Estimated read time: 2-3 minutes
This archived news story is available only for your personal, non-commercial use. Information in the story may be outdated or superseded by additional information. Reading or replaying the story in its archived form does not constitute a republication of the story.
Keith McCord ReportingThe community is beginning to heal after Monday night's shooting at Trolley Square. Memorial and funeral services for the victims began yesterday. Today, family and friends gathered to remember two more people whose lives were cut short, Jefferey Walker and Brad Frantz.
For all the facts that have been discovered in the Trolley Square shootings, there will never be a bit of information that will make sense of it all.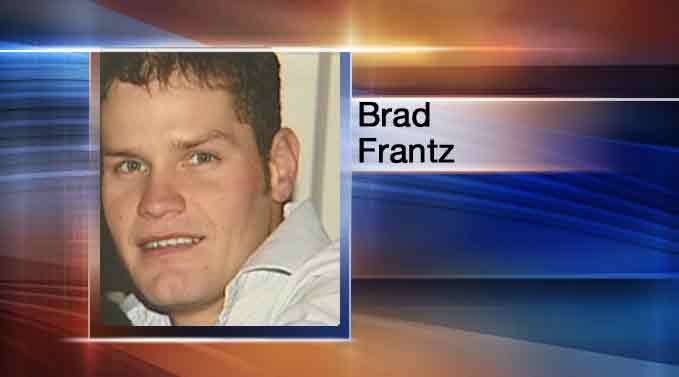 Ed Quinn, Vanessa Quinn's brother in law: "Sorry to all the other families. I know it's hard and we're going through this now, but hopefully you'll get some sort of closure."
Ed Quinn buried his sister-in-law Friday. She was one of six people who were killed, including the shooter. Today, more funerals.
Jeffrey Walker was at Trolley Square buying Valentine's gifts for his wife. His son, A.J., was also shot but is alive in intensive care at the hospital. A family friend told us Jeffrey's last act was to protect his son from being killed. He turned his back and gathered him in his arms.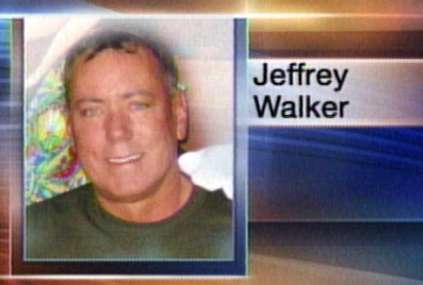 Also buried today was Brad Franz, another victim of the senseless shootings. He enjoyed snow boarding and hiking, even helped build the Rexburg, Idaho, Temple. He leaves behind a daughter.
Funerals are never easy, especially these, but it'll help the families deal with what happened.
Ed Quinn: "We've been dealing with this trauma since Monday night, and we're kind of towards the end of our emotional stage now, and now it's just a matter of getting the closure that we need."
Teresa Ellis, who was on a date with Brad Frantz Monday night, is originally from New York and will be buried there.
The family of Kirsten Hinckley have put her funeral arrangements on hold. They hope her mother, Carolyn Tuft, can recover enough to plan and attend her daughter's service.
×
Related links
Most recent Utah stories