Estimated read time: 1-2 minutes
This archived news story is available only for your personal, non-commercial use. Information in the story may be outdated or superseded by additional information. Reading or replaying the story in its archived form does not constitute a republication of the story.
Sam Penrod Reporting Still no news into the cause of death of an 18-year-old man whose body was found in the Provo River. Police say there are no obvious signs of foul play.
Anthony Abeyta's body was found in the river Monday afternoon. It was just a couple of hours before the shots were fired at Trolley Square. But we followed up on this case today and found his family is still waiting to find out what happened to him.
It was a high school student who discovered 18-year-old Anthony Abeyta's body in the Provo River.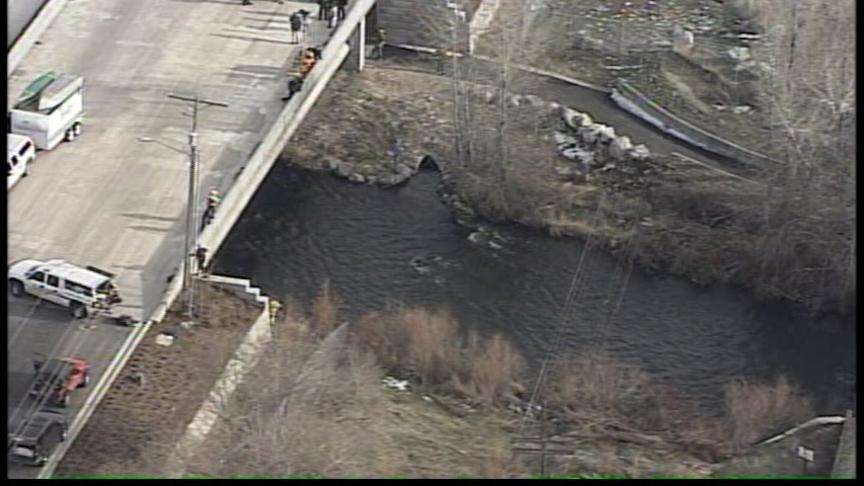 Barbara Regueles, Anthony's Mother: "It doesn't make sense at all because he was afraid of water and he didn't know how to swim. I don't understand why he would even be in the river."
Anthony's mother and sister are now grieving for him. They remember Anthony as a good kid.
Anthony got into trouble as a teenager and had been in state custody. And his family is paying tribute to the foster family who took him in, especially his foster dad.
Sandra Olivares: "My brother just loved him, he did everything and anything for my brother, and he is helping us right now, and is doing his best, and anything he can do to help us."
Now the family waits for answers, hoping the autopsy will reveal how Anthony died, giving police a new direction in the investigation, so they can get some closure.
Sandra Olivares: "I just don't understand. And I wish we would find out what really happened to him."
Anthony's funeral is scheduled for Saturday. Anyone wishing to donate to the funeral expenses for Anthony Abeyta can go to any U.S. Bank branch. The account is in the name of his mother, Barbara Regueles.
×
Most recent Utah stories