Estimated read time: 2-3 minutes
This archived news story is available only for your personal, non-commercial use. Information in the story may be outdated or superseded by additional information. Reading or replaying the story in its archived form does not constitute a republication of the story.
Whit Johnson ReportingFour days after the deadly shooting at Trolley Square memorial services have begun for the victims and more thanks for the heroes. Our camera crews have been busy capturing the moments of the day.
It will be hard to forget what happened Monday night. The grieving will never disappear completely, but for most of the people we spoke to, today was about honor, remembrance and a celebration of bravery.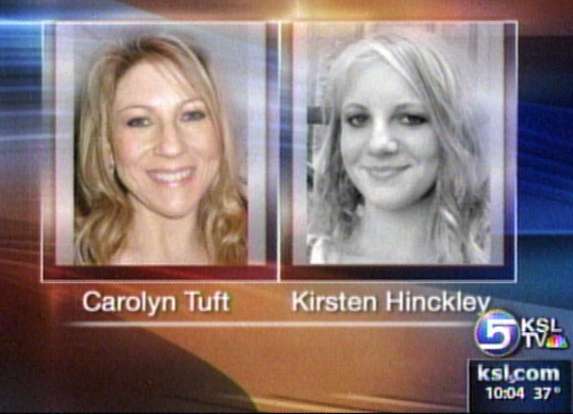 There was laughter, tears and cheers.
Sen. Jon Greiner, (R) Ogden, Ogden Police Chief: "For his courageous acts Monday night. (applause)"
After the tragic events at Trolley Square, Utah honors lives that were lost and saved. Fifteen-year-old Kirsten Hinkley was a sophomore at Brighton High School.
Brikaeli Colwell, Student, Brighton High School: "It was chocolate. All her friends when they were sad, she would bring them chocolate or ice cream."
At Kirsten's memorial service today classmates remembered the girl with a passion for art and architecture.
Kylie Neflen, Kristen's Friend: "Kirsten always loved to smile. She was always laughing and having fun. And she was really smart, and you always want to be around her."
Jeffrey Walker was remembered in the first of two viewings held at McDougal Funeral home in Taylorsville.
Ken Hammond, Ogden Police Officer Honored Today: "I feel bad I didn't react sooner and prevent more loss of lives. But I'm also glad I was there, that I was prepared and that I took the proper actions."
Ogden officer Ken Hammond, as well as four other Salt Lake officers, were given various awards from state leaders.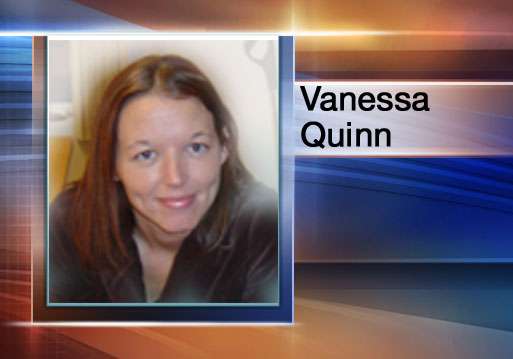 Rich Quinn, Vanessa Quinn's Husband: "You know, I'm just going to keep her and remember her for who she was instead of worrying about bad things; there's no room for that."
And hundreds remembered 29-year-old Vanessa Quinn. Her husband Rich held donated wedding rings, the reason they were at Trolley Square that night.
Memorial Services
Jeffrey Walker
Funeral at noon Saturday at the Country Park Stake Center, at 2447 W. 11400 South in South Jordan.
Memorial Services
Brad Frantz
Viewing Saturday at 12:30 p.m. at Mountainview Memorial, 3115 E. 7800 South in Cottonwood Heights
Funeral follows at 3 p.m.
Memorial Services
Teresa Blair Ellis
Funeral pending in Jamestown, N.Y.
×
Related links
Most recent Utah stories