Estimated read time: 5-6 minutes
This archived news story is available only for your personal, non-commercial use. Information in the story may be outdated or superseded by additional information. Reading or replaying the story in its archived form does not constitute a republication of the story.
WEST VALLEY CITY -- While police continued their investigation into the case of a missing West Valley City woman, her friends and neighbors held a candlelight vigil Thursday night to bring awareness to her story and hopefully help bring her home.
Candlelight vigil held for Susan Powell
About 50 people gathered at West View Park in West Valley City in honor of their friend, 28-year-old Susan Powell.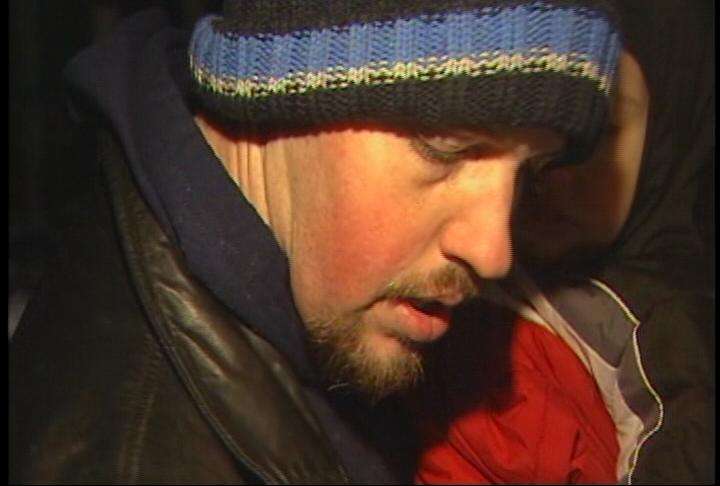 Susan disappeared Sunday. Her father, Charles Cox, told KSL News her husband, Josh Powell, said he took the couple's children camping Sunday night and came home Monday to find his wife missing.
Josh was at Thursday's vigil with their two children, but he would not speak to KSL News about Susan's disappearance.
The vigil's organizer, Kiirsi Hellewell, is a very good friend of Susan's. She said Susan is very responsible and would never have left without telling anyone. Hellewell said she's certain something bad has happened to her friend.
"The more days that go by, the less hopeful it seems," Hellewell said. "She wouldn't leave, and I don't know how to tell people that enough. She would not leave her children, and she wouldn't leave without letting her family know."
Neighbor talks about conversation with Josh Powell
Earlier in the day Thursday, the Powells' neighbor talked to KSL News about a conversation he had with Josh Powell Wednesday night.
Tim Peterson said Josh asked him for a ride to pick up his van, which police had searched. He said Josh's behavior was odd and he didn't know what to make of it.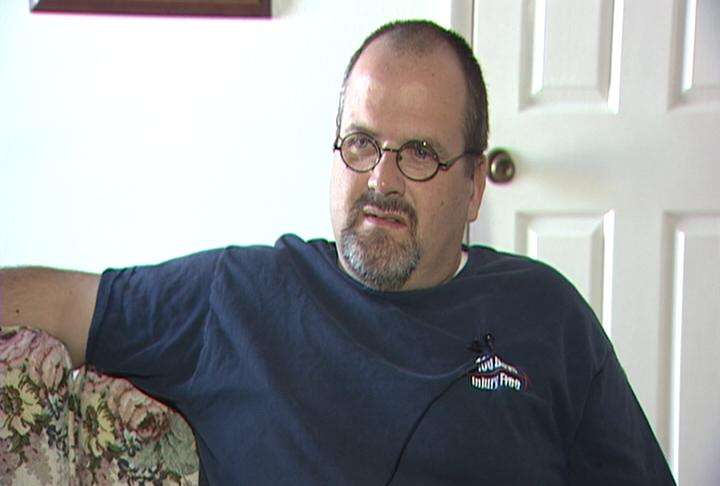 "She's a friend of ours, and this is tearing us up," Peterson said.
Like many others, Peterson has a lot of questions about Susan's disappearance, and he didn't get any answers from Josh.
"He'd only had like six hours of sleep in two days, and so he was just kind of in a haze. He just really wasn't himself," Peterson said. "Anytime we mentioned Susan, he didn't, he wouldn't respond. He wouldn't talk about her."
But Peterson said Josh did talk about having to buy new clothes and a new quilt. He said Josh also told him he last saw Susan just after midnight Monday, when he left with his two young boys to go camping.
Peterson said Josh told him they went camping to test a new generator and make s'mores.
"I said, 'That's kind of odd, isn't it?' And he says, 'We do things like that all the time.' He says, 'I just get them up, they use the bathroom, and [I] load them in the vehicle, and we go,'" Peterson said.
In August, Peterson said Susan confided in him that she and her husband were going to start marriage counseling. He said she told him Josh was very controlling.
"He's kind of in charge. He's in charge of everything: in charge of the computer, in charge of the house, in charge of the kids, in charge of her," Peterson said.
He said Susan also told him if things didn't get better by spring, she'd leave her husband. He hopes that had nothing to do with her disappearance.
"We love the Powells. We are praying for Susan," Peterson said.
Peterson would not tell KSL News where Josh went camping.
Police continue investigation with little new information
All police would say Thursday is that they are verifying Josh's statements and checking some areas. Forensics teams, meanwhile, are going over what was taken from the home during a warrant search.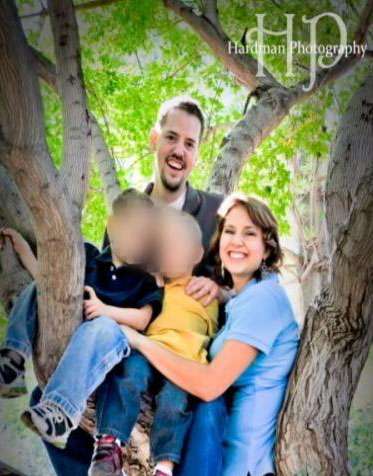 "We have seized several items -- I'm not going to get real specific about what items -- but to process forensically to see if that can shed any light on the situation," said West Valley police Capt. Tom McLachlan.
McLachlan said Susan and Josh's children have now been interviewed, although he admitted it was a difficult process.
"You have to be very cognizant that they may be tying two different situations together in one," he said.
Police are also continuing to interview Susan's family and friends, looking for any clues as to where she might be.
Friends ramp up search for Susan Powell
Meanwhile, friends of Susan distributed fliers Thursday with Susan's picture and description.
Tami Allen used to live in Susan's neighborhood and brought fliers to her work. She was spreading the word about Susan's disappearance to all her tenants at the storage facility where she works.
Allen said doing this makes her feel like she's helping in some way.
"Obviously, it breaks my heart. I think about it all day, every day," Allen said. "I just keep wondering what happened to her, and I just want her home safe."
Marki Davis, with A-Team Investigative Services, specializes in missing persons cases. She said it's important to get Susan's name and face out there.
"On social networks, websites, forums, blogs, everywhere we can possibly do," Davis said.
She said if the public sees Susan's picture, they will be reminded that she is still missing and to be on the lookout for her.
Davis said her company is also offering to help the family out, since they could be going through an emotional roller coaster at this time.
Susan Powell is 5 feet 4 inches tall and weighs about 130 pounds, with brown hair and blue eyes. If anyone has any information about her whereabouts, you're asked to call the West Valley Police Department at 801-840-4000.
------
Story compiled with contributions from Jennifer Stagg, Sandra Yi, Andrew Adams and Cleon Wall.
×
Related stories
Most recent Utah stories