Estimated read time: 2-3 minutes
This archived news story is available only for your personal, non-commercial use. Information in the story may be outdated or superseded by additional information. Reading or replaying the story in its archived form does not constitute a republication of the story.
Whit Johnson Reporting The big question three days after the Trolley Square shooting remains: WHY? What drove Sulejmen Talovic to that murderous rampage?
From people who knew him, we know that Talovic was quiet, and he kept to himself. He also often missed school.
Experts say these could have been warning signs of a young man from a country with a history of unspeakable violence.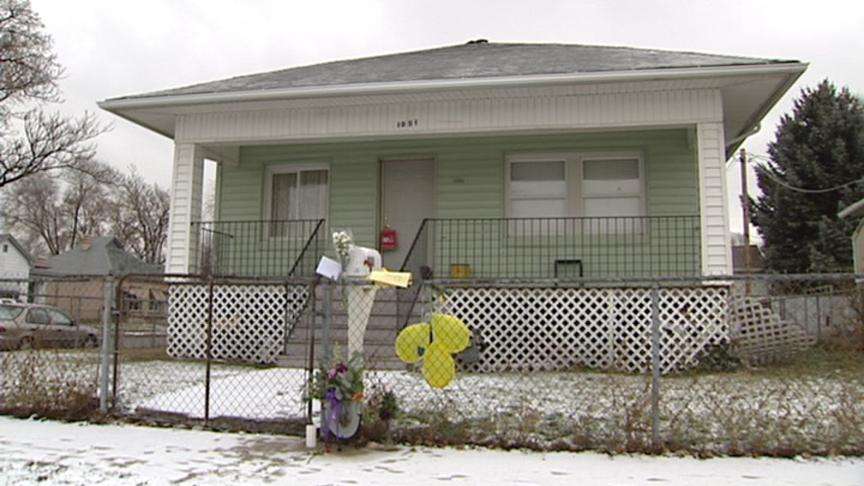 Flowers and cards decorate the home of Sulejmen Talovic -- offers of support and condolences for the family of the Trolley Square shooter.
Erika Johnson: "I could not sleep last night. I felt like I wanted to come here and let them know how I feel, in that I understand."
Erika Johnson was a young girl in Austria after World War II.
Erika Johnson: "My nightmares are still so bad."
Experts say re-occurring fears are common among children from war-torn countries. Sulejmen Talovic was from a village in Bosnia called Talovici. His family fled to the U.S. two years before a huge massacre occurred.
Dr. Stevan Weine, University of Illinois at Chicago: "Most refugees struggle to try to fit in and become real Americans."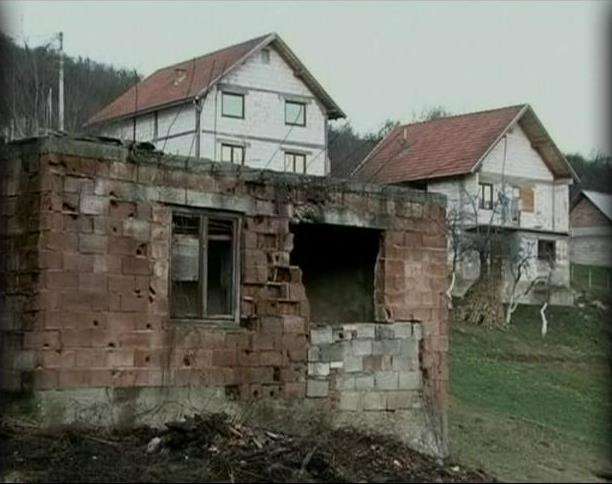 In his book, "Testimony after Catastrophe," psychiatry professor Dr. Stevan Weine documents stories from survivors of political violence. He says for young men like Tolavic, fitting in can be a struggle.
Dr. Stevan Weine: "Most kids do extremely well and adjust very well to life here, but some don't. So we have to realize that both things are going on at the same time."
Troubled memories can have haunting effects for a lifetime.
Erika Johnson: "This is still always constantly in my mind of people trying to hurt still, trying to hurt me still."
Those who knew Talovic say he showed no signs he was capable of a sudden deadly rage. But something inside of him was not right, and it came out in an unimaginable fashion.
The Salt Lake Tribune reports the Trolley Square killer had a violent juvenile history. At age 12, according to the report, Talovic was in court for pointing a knife at a girl and threatening to kill her.
That was two years, after he was in juvenile court, accused of threatening his family's landlord with a knife.
×
Related links
Most recent Utah stories