Estimated read time: 1-2 minutes
This archived news story is available only for your personal, non-commercial use. Information in the story may be outdated or superseded by additional information. Reading or replaying the story in its archived form does not constitute a republication of the story.
Sandra Yi Reporting Salt Lake City Police are still trying to find out WHY a shooter opened fire Monday night at Trolley Square. Meantime, names of the officers who stopped the man have been released.
Ogden officer Ken Hammond was the first to engage Sulejmen Talovic at Trolley Square Monday night. Salt Lake City police stormed in moments after that. And now, four of their officers are being recognized for their quick action that night.
Salt Lake City Police released the names of the officers involved in the shoot-out.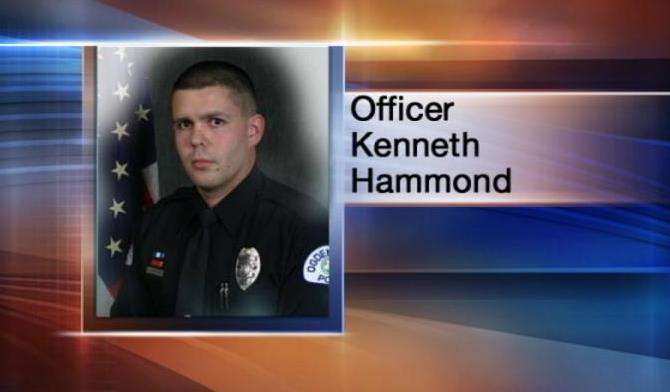 They are Andy Oblad, a patrol sergeant and 10-year veteran, Josh Scharman, a gang and SWAT sergeant, also a 10-year veteran, Dustin Marshall and Brett Olsen, both detectives in the gang and SWAT team.
Lawmakers and Governor Jon Huntsman will honor these officers and Officer Ken Hammond. The recognition will start in the Utah Senate at 10 a.m. on Friday.
Lt. Rick Findlay, SLCPD Gang/SWAT Unit: "I'm overcome with pride because of how close I am with these officers and how close to the training program I am. Anyone who runs toward the sound of gunfire absolutely qualifies as a hero."
As in any case where officers are involved in a shooting, there is an investigation. The Salt Lake County District Attorney's Office is conducting that investigation, which will determine whether or not the officers' actions were justified.
Spokesperson Bob Stott told me that could take a while, and Chief Burbank will get a letter with the results of that investigation.
Meantime, police are still trying to determine how Talovic got his weapons and why he opened fire inside the mall.
×
Most recent Utah stories