Estimated read time: 2-3 minutes
This archived news story is available only for your personal, non-commercial use. Information in the story may be outdated or superseded by additional information. Reading or replaying the story in its archived form does not constitute a republication of the story.
Tonya Papanikolas Reporting"We want to know who signed for the guns and all the things he had with him."
The family of Sulejman Talovic is still trying to piece together what could have caused the 18-year-old to kill people he didn't know. His family spoke with Eyewitness News earlier today. Family members told us they still don't have a lot of answers as to why this happened, but they wanted to remind people that just because they're Muslims doesn't mean they're terrorists.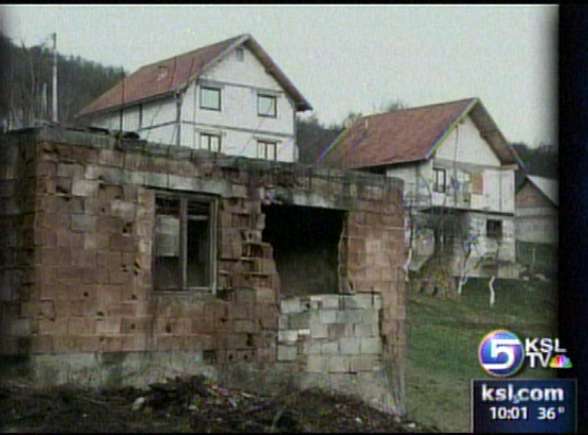 Sulejman Talovic looks like an average 18-year-old boy. His family says he was.
Ajka Omerovic, Talovic's Aunt: "What happened to Sulejman, we have no idea. He was nice boy."
Talovic had worked at Aramark Uniform Services for eight weeks on the production line. Monday he worked a full eight-hour shift.
Ajka Omerovic, Aunt: "He was working all day, he came home, took a shower and disappeared."
Family members say they don't own a single weapon and want to know how Talovic got the guns and ammunition he used in the shooting. They say they're still in shock over what happened and their hearts are going out to the victims.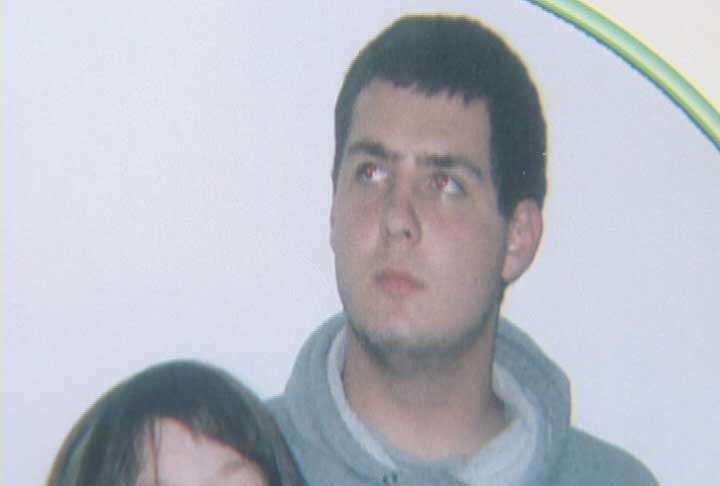 Ajka Omerovic: "The reason why I'm talking to you guys is to let you know that all other families, all victims' families, that we are so sorry. We wish that something like that never, ever happened nowhere."
Talovic was just nine years old when he fled Bosnia. He lived in the village of Talovici, in a home that was destroyed in the fighting. A relative in Bosnia says Talovic was a hyperactive but nice child.
Reczo Talovic, Talovic's Relative: "He was very nice kid, never have problem. Then he going to another world and grow up and happen what happen."
Talovic's family says they're now faced with a lot of questions, but one thing they want to emphasize is they came to the US for peace.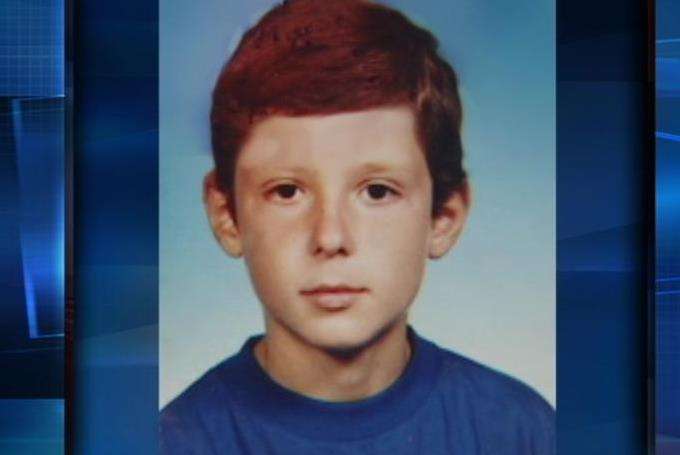 Aunt: "We came here to America to survive from war. I wanna make sure that the people don't think of us as we are terrorists or something like that. We are good people just like everybody."
Talovic left Bosnia two years before a huge massacre there. A family friend told the Associated Press he was convinced the effects of the war caused this shooting. We spoke to a local Bosnian who said Talovic does not represent the Bosnian community; he said many refugees experienced horrible things, but none of them perpetuate the violence.
×
Related links
Most recent Utah stories