Estimated read time: 2-3 minutes
This archived news story is available only for your personal, non-commercial use. Information in the story may be outdated or superseded by additional information. Reading or replaying the story in its archived form does not constitute a republication of the story.
Gene Kennedy Reporting The Trolley Square shooting victims' families have been sharing emotional stories with Eyewitness News. Words will never describe the heartbreak these families are going through.
Six people, including gunman Sulejmen Talovic, were killed during the rampage. They are:
Jeffrey Walker, 42
Vanessa Quinn, 28
Kirsten Hinckley, 15
Teresa Ellis, 29
Brad Frantz, 24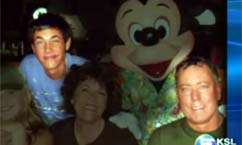 Many others were wounded. Carolyn Tuft, 44, is in critical condition. Jeffrey Allen Walker, 16, is in serious condition. Also injured were Stacy Hansen and Shawn Munns.
Of the nine shooting victims, four are related. A mother lost her daughter, and a son lost his father.
Jeffrey Walker, 42, was at Trolley Square with his son A.J. They had just finished shopping for Valentine's Day. The two walked out of the mall and became the first victims of the shooting. A.J is in serious condition. Jeffrey, his father, was killed.
Mark McDougal, Walker Family Spokesman: "Jeffrey Walker is a man that will be remembered by everyone as a man with a giant heart. He's a man who had a passion for his dear wife Vickie and his children. He's a man who's a true hero."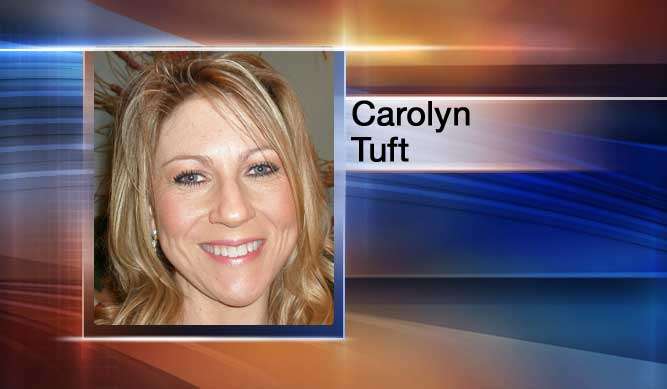 Carolyn Tuft was at Trolley Square because of Valentine's Day. She and her daughter Kirsten were buying cards at Cabin Fever when the gunman shot five people inside. Kirsten was killed. Carolyn survived but was shot twice.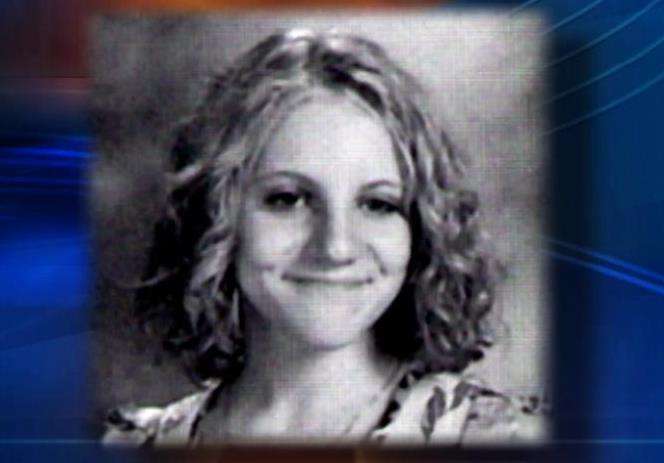 Robert Morgan, Carolyn Tuft's Brother-In-Law: "We appreciate the many thoughts and prayers that have gone out on behalf of both Kirsten and Carolyn. We join with our community in wishing well to all those who have suffered at this time."
Shawn Munns, 34, was shot twice after leaving a restaurant where he was having dinner with his family. We're happy to report he's recovering at LDS Hospital.
Brad Frantz and his girlfriend, Teresa Ellis, were going to dinner to celebrate a promotion Brad received at work. His family members say he had a passion for life and loved spending time with his three-year-old daughter.
Julie Lunt, Brad's Aunt: "That's going to be the hardest part, to see his daughter running around asking for her daddy."
Dan Steglich, Brad's Uncle: "I wish I was the one that got shot, because I've lived my life. He hasn't. He had just started."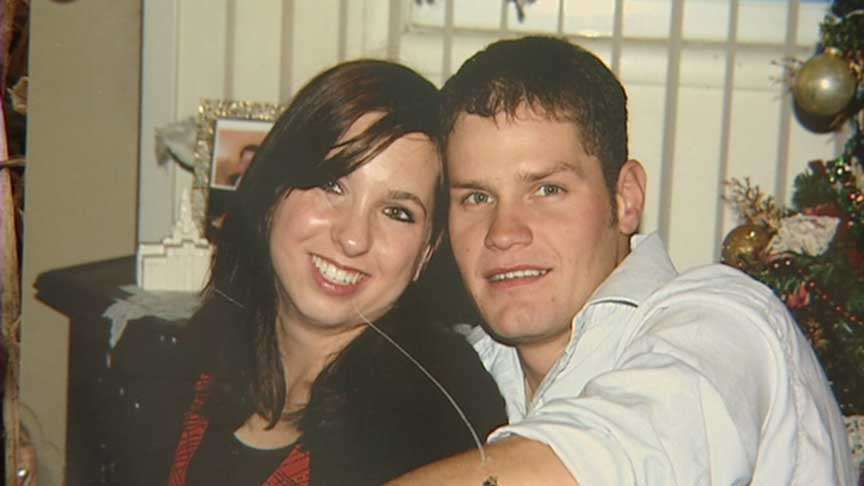 Frantz' future was cut short at the age of 24. His girlfriend, Teresa Ellis, was only 29. She had been estranged from her husband for a year but the two talked just hours before her death. Nathan Ellis says Teresa was one of the most caring people he knew.
Nathan Ellis, Teresa's Estranged Husband: "Just her smile and the way she made me feel as a person. She was always an example to me."
Teresa will be buried in New York, where she is from. Brad's funeral will be here in Utah.
×
Most recent Utah stories