Estimated read time: 2-3 minutes
This archived news story is available only for your personal, non-commercial use. Information in the story may be outdated or superseded by additional information. Reading or replaying the story in its archived form does not constitute a republication of the story.
Shelley Osterloh Reporting Six people died last night at Trolley Square. They are Jeffrey Walker, Vanessa Quinn, Kirsten Hinckley, Teresa Ellis and Brad Frantz. Plus the shooter, 18-year-old Sulejmen Talovic.
Four more people were injured in the attack. Two are being treated at University Medical Center: Stacy Hansen is listed in critical condition, and Allen Walker has been upgraded to serious. His father is one of those killed in the attack.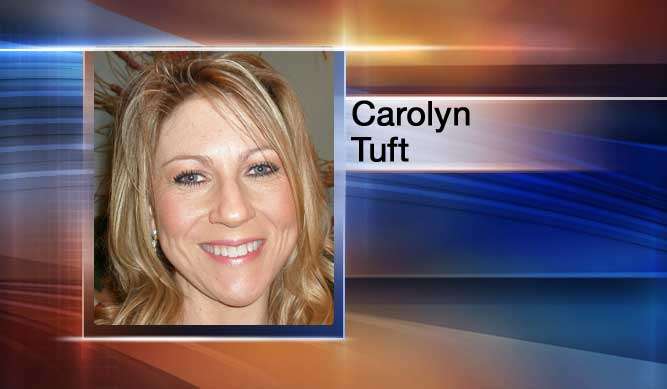 Carolyn Tuft is listed in critical condition at LDS Hospital. She lost her daughter Kirsten in the attack. And Shawn Munns is listed in serious condition.
Two of the victims shot were a mother and daughter who were shopping at a card store. Carolyn Tuft is at LDS Hospital recovering after surgery for two gunshot wounds--one in her back the other under her arm.
Tuft and her 15-year-old daughter, Kirsten Hinckley, were in the store called Cabin Fever shopping for Valentine's cards last night. That was where the shooter shot and killed Kirsten. Her father, Steven, told Eyewitness News Carolyn called him on her cell phone before paramedics even arrived, to tell him Kirsten was dead.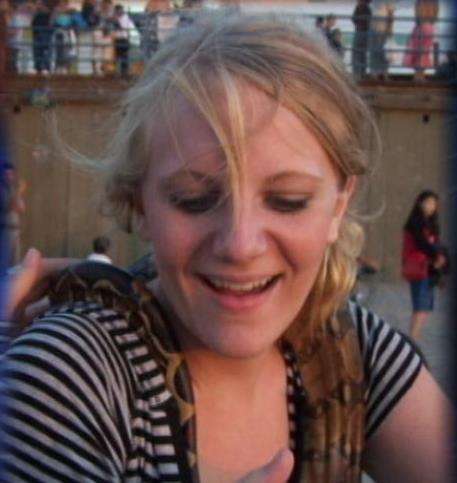 We went to Brighton High this morning, where Kirsten was a sophomore. I saw students in the hallway in tears. A crisis team was there to help. Those who wanted to were allowed call their parents and leave school. Students told me Kirsten loved to dance and had an infectious and unique laugh. But her friends would not be interviewed on camera. I later learned why. The principal told me she had announced to the school that the family did not want anyone to talk to the media.
The family did, however, issue a statement saying: they are "saddened and shocked at the events of the previous evening... and especially saddened by the loss of sweet Kirsten." They say their "hearts go out to all of the people hurt by this tragedy."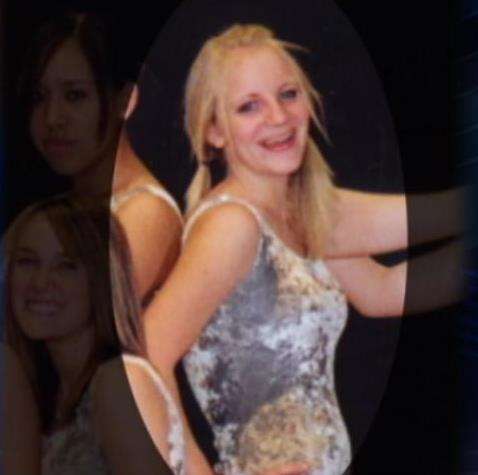 They also thanked "law enforcement and medical communities for excellent handling of this whole ordeal and said they appreciate the many thoughts and prayers in behalf of Kirsten and Carolyn."
They also asked for privacy.
In the meantime, Carolyn Tuft is expected to recover from her injuries. She is a single mother--divorced from Kirsten's father--and has a housecleaning business. Her family tells me she is mostly concerned about her other three children -- all of them older than Kirsten.
A fund has been set up at Zions Bank to help Carolyn Tuft and her family. Donations can be made at any Zions Bank or mailed to The Kirsten Hinckley Memorial Fund, Zion's Bank, 5595 S. State St., Murray, UT 84107.
×
Related links
Most recent Utah stories