Estimated read time: 2-3 minutes
This archived news story is available only for your personal, non-commercial use. Information in the story may be outdated or superseded by additional information. Reading or replaying the story in its archived form does not constitute a republication of the story.
Alex Cabraro ReportingPolice Chief Chris Burbank Salt Lake City: "The suspect in this particular circumstance had one thing in his mind, and that was to kill a large number of people."
The identity of that gunman has now been revealed. He shot nine people at Trolley Square and shattered countless lives. But the big question remains: Why did he do it? That's a question right now, and no one seems to know the answer, except that he is dead after a gunfight with police.
Eyewitnesses say he had a calm demeanor as he was shooting at people with reckless abandon.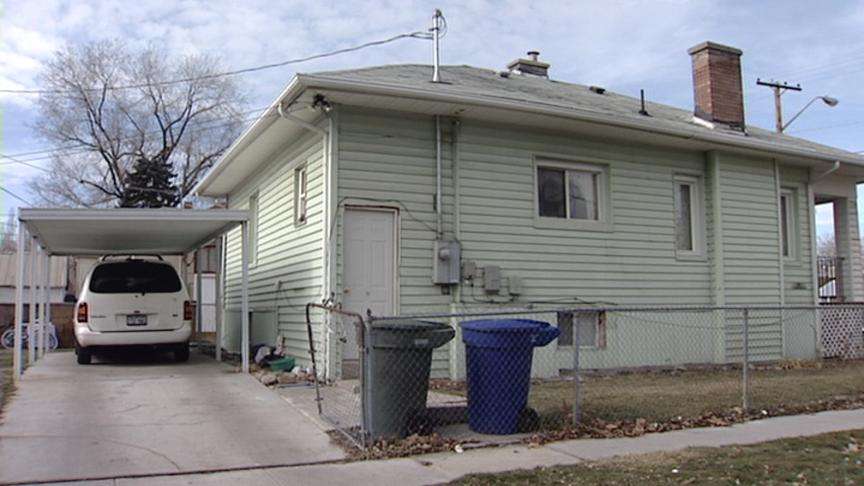 This corner house here looks like almost any other house in this West Salt Lake City neighborhood, but it's also where 18-year-old Sulejmen Talovic grew up. We're told he lived here every now and then with his mother, and that he also had an apartment near Trolley Square.
I spoke with a family friend on the phone, who didn't want to be identified. He told me Talovic was from the war-torn country of Bosnia and that the trauma he experienced while growing may have led to him snapping for some reason.
I chatted with the FBI, who confirmed Talovic was not from the United States but wouldn't say exactly where he was from. Originally they were looking at the case to see if there was possibly something more to it, but now believe this was just an isolated incident. The investigation is in the hands of Salt Lake City police only.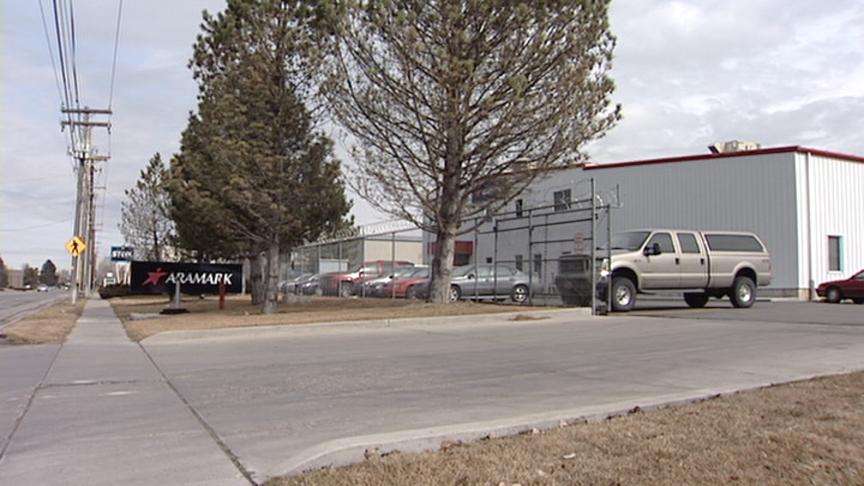 I also found out Talovic worked at Aramark Uniform Services off 36th South and 7th West. His manager didn't tell me much, except that Talovic was at work here yesterday and seemed as normal as can be. Even looking back now, workers told us they never knew he could do something like this... because he always seemed friendly.
That's something even neighbors say about his family.
Ajka Onerovic, Aunt of Gunman: "We want to know what happened just like you guys. We have no idea. He was such a good boy. We don't know what happened."
We also learned Talovic attended several schools in the Salt Lake City school district, one of them was Horizonte High School However, he stopped attending classes with the district in November of 2004.
We have not been able to make contact with his father or his mother here at the family house. Neighbors say they can't imagine what they're going through and think the family probably never knew what their son was capable of.
×
Related links
Most recent Utah stories