Estimated read time: 1-2 minutes
This archived news story is available only for your personal, non-commercial use. Information in the story may be outdated or superseded by additional information. Reading or replaying the story in its archived form does not constitute a republication of the story.
KSL's Carole Mikita talked with Katie Couric earlier today about her interview with Elizabeth Smart and shares the details of that conversation.Katie Couric says she believes Americans just want to know that Elizabeth Smart is okay. Couric got the first interview with the Utah teen since her safe return last March.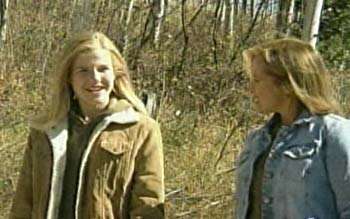 I asked Katie Couric for her thoughts about Elizabeth Smart and she said, from an outsider's perspective, she seems to be doing well. That when she asked Ed and Lois Smart if she could interview their daughter, they said it was up to Elizabeth.
Elizabeth Smart seems like a typical, almost 16-year old girl -- that from NBC's Katie Couric.
"Bringing Elizabeth Home", NBC:
(Katie) "How do your friends treat you, Elizabeth? (Elizabeth) Regular (Katie) Really? (Elizabeth) Yeah (Katie) Do they ever ask you about anything? (Elizabeth) Um, no. (Katie) No? (Elizabeth) It's just like you came back from a huge, long vacation. (Katie) Really? (Elizabeth) Yeah."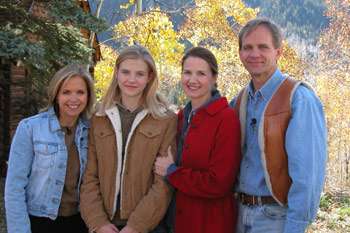 Couric's special 'Bringing Elizabeth Home' airs tonight and will be the first interview Elizabeth has given since her return last March. That special air right here on KSL Channel 5, tonight at 9.
Katie Couric, The Today Show: "I think her family's providing a lot of support and love. And I think she's obviously getting professional help to deal with this, and we can only hope and pray that she'll get over this ordeal and go on to lead a healthy, happy, productive life."
×
Most recent Utah stories