Estimated read time: 2-3 minutes
This archived news story is available only for your personal, non-commercial use. Information in the story may be outdated or superseded by additional information. Reading or replaying the story in its archived form does not constitute a republication of the story.
SALT LAKE CITY -- Utah lawmakers are touched by the story of a Utah State University freshman who died one year ago last Saturday.
Michael Starks, 18, died of alcohol poisoning. It was a heartbreaking end to a fraternity-sorority hazing ritual in which he drank a whole bottle of vodka. For hours, no one called for help. They were afraid they'd get in trouble for underage drinking.
Michael's brother, George Starks, said, "I don't think anyone in our family has really let it slip too far past our memory. It's always on our mind."
George owns a coffee shop where, on the counter, is a petition to the Legislature to change state law. The goal is to prevent what happened to Michael from happening again.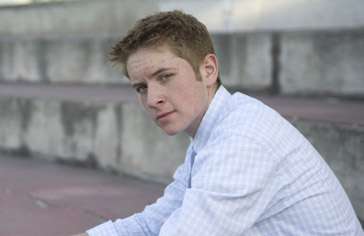 Several lawmakers are taking on the cause, looking into a way to somehow create amnesty for people who are present when someone else overdoses on alcohol or drugs.
"In my brother's case, it's obviously too late," George Starks said. "But we're really committed to making sure it doesn't happen to someone in the future."
The problem is widespread, according to Patrick Fleming, director of the Salt Lake County Division of Substance Abuse.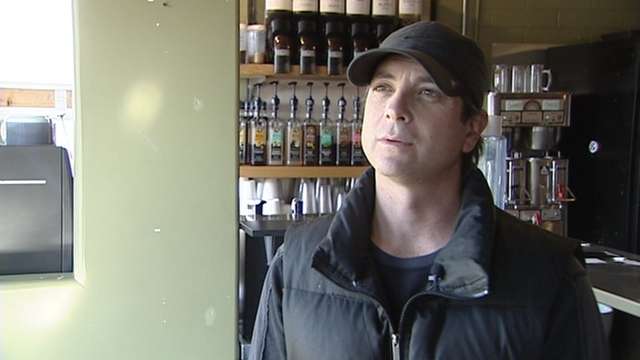 Fleming said there are several cases every year in which so-called friends delay calling for help in overdose situations, making a life and death difference.
"We want someone who would have brought him to a hospital or call somebody," Fleming said. "You can leave, but just make sure our son is alive, that's all we're saying."
But on Capitol Hill, the idea is a legal challenge: Creating a sort of amnesty but maintaining accountability, too. Rep. Christine Johnson, (D) Salt Lake City, is one person taking on the challenge.
"I want to find that balance between saying, 'You should have been more responsible, you participated in an illegal behavior,'" Johnson said. "But surely there's a way that we can create an opportunity to save kids' lives when they find themselves in over their heads."
Any bill also could have an alcohol education component as well.
Starks' family is gathering signatures and support for the bill at the website Michaelstarks.org
E-mail: rpiatt@ksl.com
×
Related links
Related stories
Most recent Utah stories