Estimated read time: 2-3 minutes
This archived news story is available only for your personal, non-commercial use. Information in the story may be outdated or superseded by additional information. Reading or replaying the story in its archived form does not constitute a republication of the story.
Dina Freedman Reporting Summer sun is months away, but taking care of your skin should be a year-round job, especially in Utah.
Why do we need to think about skin cancer in the winter?
You know, even the cold, the sunshine and our altitude have a big role in cancer rates in Utah. We live in a place where people take advantage of the outdoors, but that also means that we all need to be careful, no matter what your age.
Meet Ed, diagnosed with melanoma, the most fatal type of skin cancer, at only 25.
Glen Bowen, M.D., Asst. Professor of Dermatology: "The rate of increase is faster than any cancer, and the problem with that is that younger and younger people are getting melanoma than we've seen in the past."
It took a major surgery and more than a month to be able to straighten out his leg again from the melanoma behind his knee. In Utah, we find ourselves recreating at pretty high elevations, and that leads to more sun damage.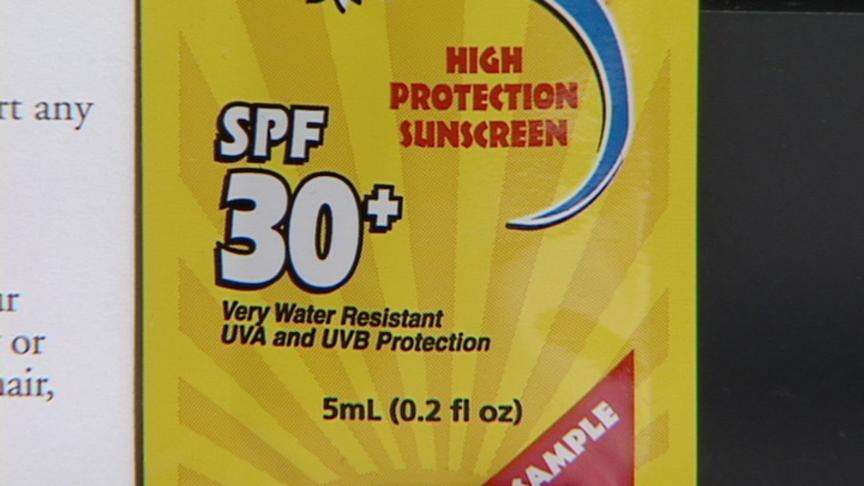 Glen Bowen, M.D., Asst. Professor of Dermatology: "As you go up in altitude, the amount of ozone that filters ultraviolet light drops precipitously, so when you're on top of a summit skiing you burn at about 42% faster than you would at sea level."
And when you ski on the greatest snow on earth the UV radiation increases by 80% versus if you were just hiking on grass or dirt.
Glen Bowen, M.D., Asst. Professor of Dermatology: "The rate of skin cancer increase is pretty much related to sun exposure. When styles change, particularly not wearing hats, going from a one-piece bathing suit to a two-piece bathing suit, having a tan as being something that's fashionable, all of those are tightly correlated with skin cancer."
You don't need to hole up inside all year, but if you're outside be smart and wear sun-wise clothing and use sunblock.
For more information on how you can prevent skin cancer, visit the link to the right.
×
Related links
Most recent Utah stories