Estimated read time: 1-2 minutes
This archived news story is available only for your personal, non-commercial use. Information in the story may be outdated or superseded by additional information. Reading or replaying the story in its archived form does not constitute a republication of the story.
(Salt Lake City-AP/KSL News) -- Wind's been whipping around Utah overnight into this morning.
The National Weather Service reports wind gusts of up to 86 miles an hour east of Springville overnight.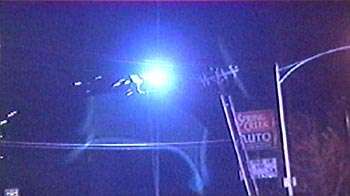 Arching power lines created a dangerous situation after they were blown to the ground in some areas of Springville.
Alarms at local businesses were set off when their doors were blown open, and damage was caused inside by rain coming in.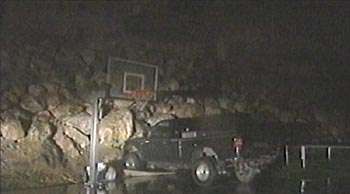 And in one part of town a pickup truck was blown off it's wheels and into the side of a garage.
Power is still out is several areas of town. Officials hope to have it restored by mid-morning.
In Brian Head, wind gusts of up to 61 miles an hour were reported.
And the Cascade Ridge reported winds gusting up to 79 miles an hour but by seven a-m, they tapered off to gusts of 43 miles per hour.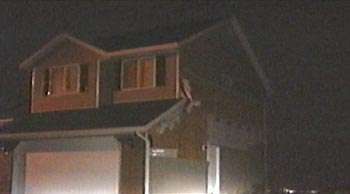 Park City reported up to 48 mile an hour wind gusts, but the National Weather Service says the Salt Lake Valley was pretty calm overnight.
In Provo, at least one home was damaged when winds tore part of the roofing off.
The National Weather Service says easterly winds are coming from the storm system sitting over Nevada.
(The Associated Press contributed to this story.)
×
Most recent Utah stories