Estimated read time: 2-3 minutes
This archived news story is available only for your personal, non-commercial use. Information in the story may be outdated or superseded by additional information. Reading or replaying the story in its archived form does not constitute a republication of the story.
Sam Penrod ReportingA motel fire in Cedar City is still filling the air with smoke tonight after an explosion early this morning that rocked the Cedar City business district. The fire chief calls it the biggest fire in more than twenty years.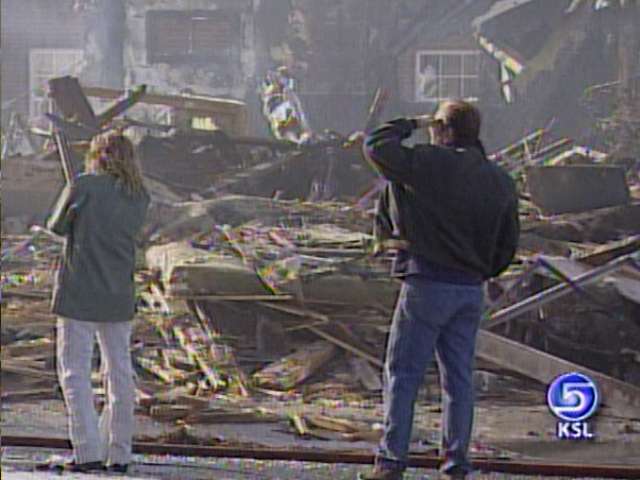 Fire investigators are still looking at several possibilities that could have caused the huge explosion and fire, but so far there is nothing that appears to be suspicious and there are indications a natural gas leak could be to blame.
The Zion Inn, which has been a fixture on Cedar City's main street for more than 30 years, is considered a total loss tonight after this morning's explosion. Four people were staying in the motel when the explosion in the motel's boiler room ripped parts of the motel apart.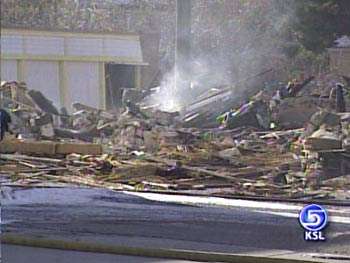 An employee at the nearby Maverik Convience store heard the blast and went door-to-door trying to get people out. He is being credited by fire fighters with getting everyone out of the motel safely.
Aaron Gabrielsen: "I ran up and down the side of the building that had the most amount of smoke and started yelling in there, and was actually surprised to see a few people come running out of the building."
Paul Irons, Cedar City Fire Chief: "This is the biggest fire in Cedar City in more than 20 years. Most of the volunteers have never seen this kind of fire."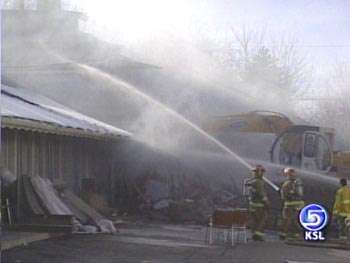 Firefighters have been at the site all day long trying to knock down the flames that continue to pop up in the motel. Heavy machinery has been brought in to tear the building down so fire fighters can get water on the hot spots. Damage to the motel is in the hundreds of thousands of dollars range.
Firefighters expect to be dealing with this fire through most of the night. Again, there's no official word on the cause of this morning's explosion.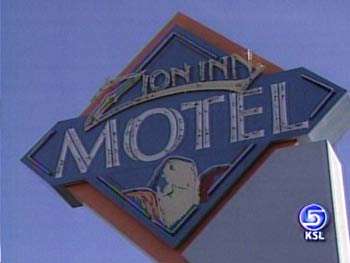 ×
Most recent Utah stories