Estimated read time: 2-3 minutes
This archived news story is available only for your personal, non-commercial use. Information in the story may be outdated or superseded by additional information. Reading or replaying the story in its archived form does not constitute a republication of the story.
Sandra Yi ReportingA persistent gunman robbed three businesses in Ogden last night, and police are still looking for the suspect. They're the latest in a rash of armed robberies.
Lt. Scott Sangberg: "He was just going from one place to the next."
The man, wearing dark clothes and a bandana over his nose and mouth, hit a day spa first. It was just before 8 o'clock. He walked in, pointed a gun at the owner and demanded money.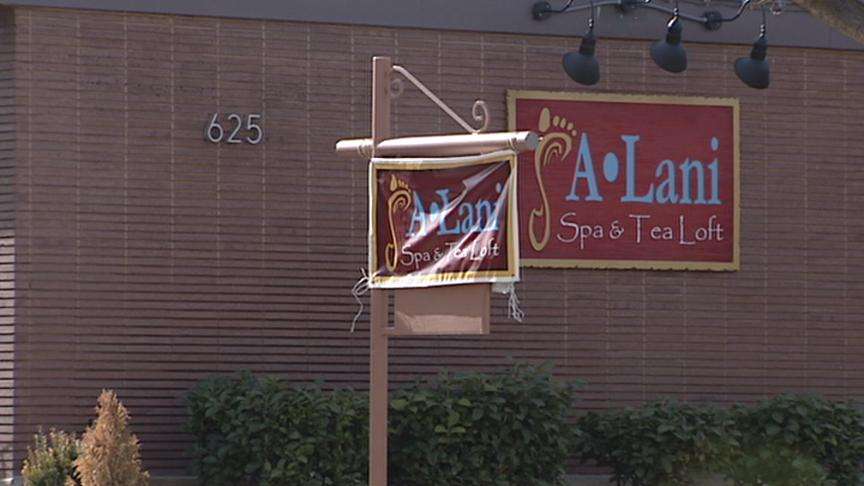 Lt. Scott Sangberg, Ogden Police Dept.: "She didn't have any money. He got angry with her, told her to shut up and he left."
Thirty minutes later a man matching the same description approached an accountant leaving work. When the man said he didn't have his wallet, the gunman took his cell phone instead.
Apparently desperate for money, the suspect then walked into this Mexican restaurant and demanded money from the owner as she closed up for the night.
Lt. Scott Sangberg: "She ran out the door and hid behind a dumpster, and he rifled through the money area and took almost 100 dollars, and he fled out the back."
Police say these are the latest in a rash of robberies in Ogden.
Lt. Scott Sangberg: "Let's put it this way, we've had more robberies in the last two months than we've had in a long time."
Since December, Ogden Police have had 31 armed robberies, 19 of them at businesses. And two people were shot in the leg.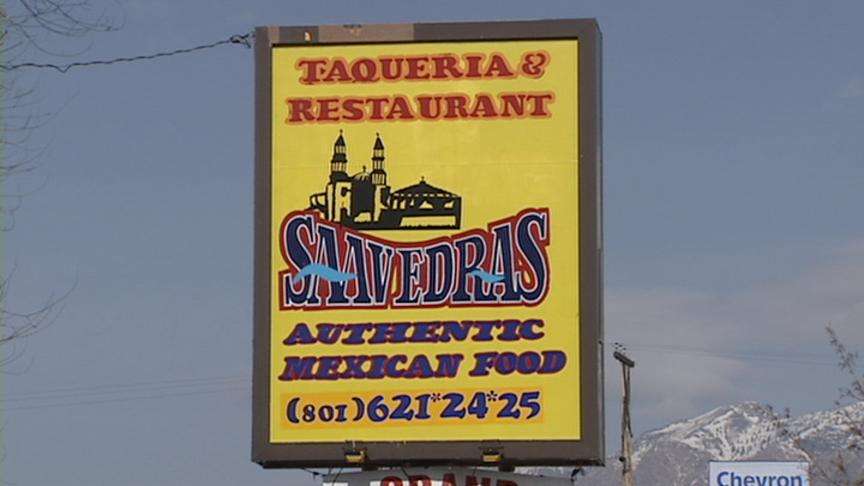 Lt. Scott Sangberg: "We can't really explain why. We're doing an awful lot of nighttime work and talking to snitches and those kind of things, and we're getting close on a couple of people."
Police recently arrested a suspected bank robber and a suspect in two business robberies over the weekend. They encourage workers to be vigilant.
Lt. Scott Sangberg: "And probably the biggest thing still is locking those doors. When they know the business is over for the night, they just need to lock those doors and not open them up for anybody."
Police have a suspect in the two shootings we mentioned earlier. Police don't have the evidence to prove it, but the suspect is in jail for an unrelated charge.
As for last night's robberies, police say the thief may have left in a tan, older model Chevy van. If you have any information, call Ogden Police.
×
Most recent Utah stories