Estimated read time: 1-2 minutes
This archived news story is available only for your personal, non-commercial use. Information in the story may be outdated or superseded by additional information. Reading or replaying the story in its archived form does not constitute a republication of the story.
Jed Boal ReportingWinter's inversions are back along the Wasatch Front, and that means ugly and even polluted days in our valleys.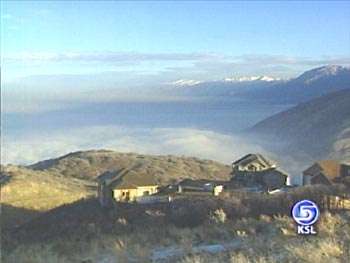 When you pulled out of the driveway this morning, you probably couldn't see to the end of the block. Expect similar conditions tomorrow. Fortunately, at this point it looks a lot worse than it is.
The view from above is breathtaking. The view down low, breathtaking in a bad way. Warmer temperatures up high have trapped colder temperatures down low within a bowl or a basin created by the mountains. That cold lid also traps pollutants.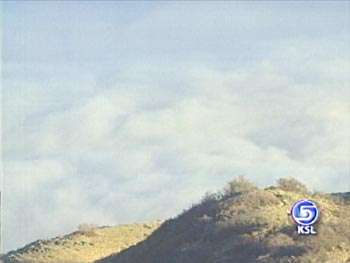 Rick Sprott, Utah Division of Air Quality: "It can't ventilate like your chimney. If you have cold air on top of it, it traps things below. So it won't let things escape that normally just blow away."
Most of this fog and smog will dissipate during the day. This inversion doesn't have as tight a lid as we often see during the winter and that's good news for the pollution levels.
Air Quality today was moderate along most of the Wasatch Front. More pollutants than a good air quality index, but not quite unhealthy. People can still use their wood and coal burning stoves, but they're asked to reduce smoke emissions.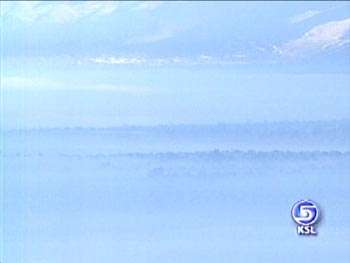 The longer the conditions last, the more pollutants get trapped in the basin.
Rick Sprott, Utah Division of Air Quality: "If it really stayed here, the pollution would increase. But if it stays the way it is, we don't expect a problem."
A slight breeze helps prevent build-up of pollutants; a storm clears it out. But expect similar conditions tomorrow morning.
×
Most recent Utah stories