Estimated read time: 2-3 minutes
This archived news story is available only for your personal, non-commercial use. Information in the story may be outdated or superseded by additional information. Reading or replaying the story in its archived form does not constitute a republication of the story.
Jed Boal reportingA little girl's world is turned upside down in a matter of days.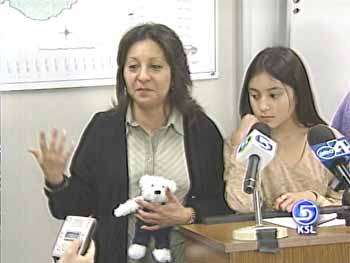 First, she found out her father is a fugitive, and that her mother's been looking for her. And now that her mother has found her, it means she'll be leaving Utah.
The girl fell in love with the Utah mountains, made friends, and lived what she thought was a normal life. Now she'll leave with her mom, after detectives in Ogden cracked a bittersweet case.
Jasmin Alvarez is happy, and confused. Wednesday night she was reunited with her mother after more than four years.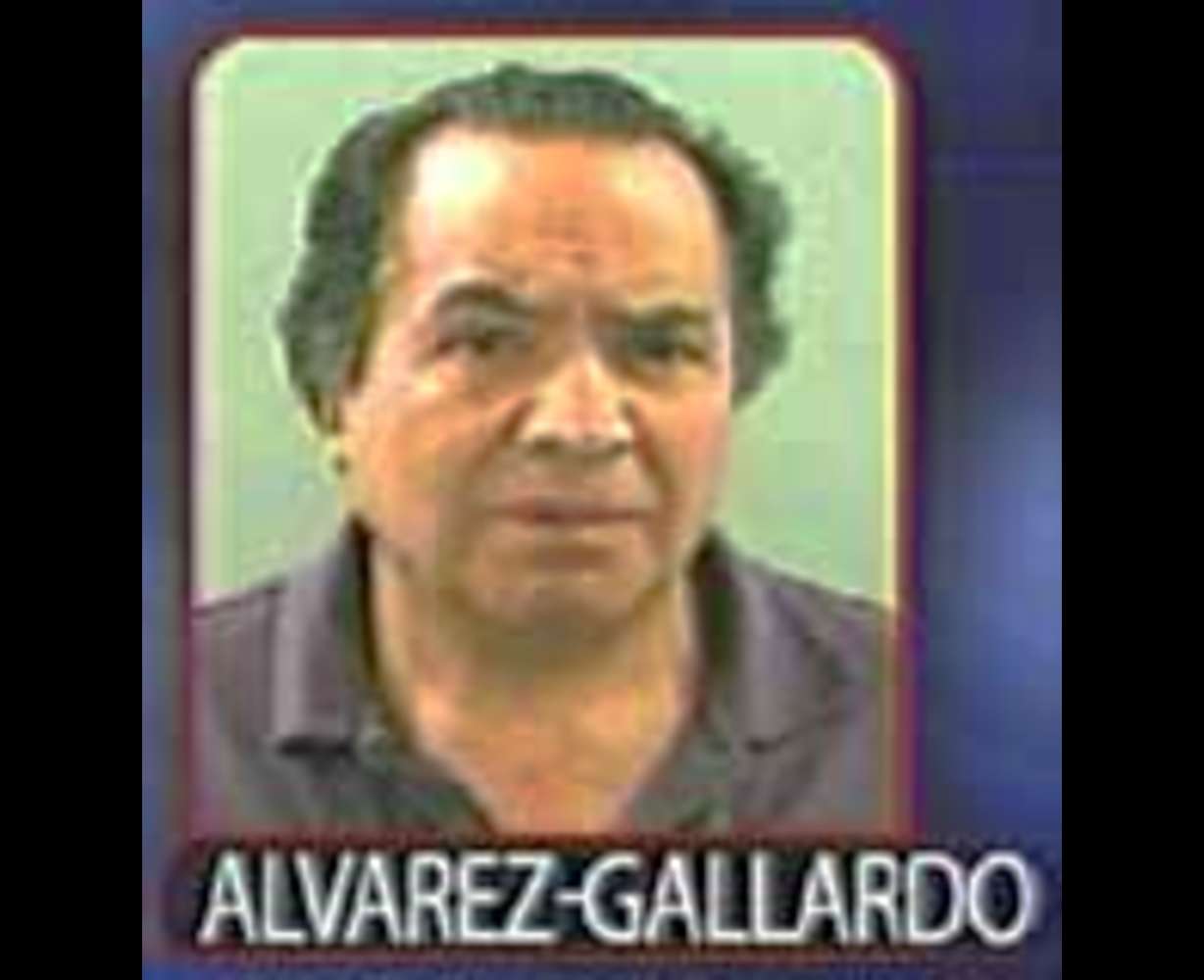 Last week her father was arrested. Edguardo Alvarez will be charged with kidnapping Jasmin four years ago.
Jasmin didn't know whether her mom was still alive. Her father told her that her mom had abandoned them.
Jasmin Alvarez: "My dad didn't really talk about her, unless I got in one of my attitudes. Then he'd say I was just like my mother, and I got mad at him."
The Mexican family was living in England. Police say Alvarez lost custody, snatched his daughter during visitation, and spent six months in Miami before coming to Ogden.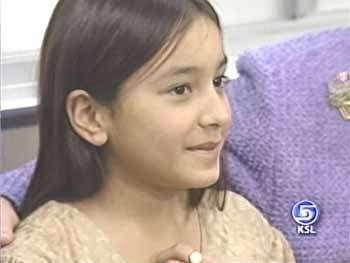 Det. Dale Bridges/Weber County Sheriff's Office: "There were some custody issues that they were trying to work through, but not satisfactorily."
Alvarez worked odd jobs for cash. She went to school and made friends. When Alvarez tried to register Jasmin for school under a false name, that raised a red flag. When police arrested Alvarez last week on an outstanding traffic warrant, his secret life came unravelled.
Jasmin Alvarez: "I was mad because my dad went to jail and he lied to me. I was also sad because I missed him, but happy because I got to meet my mom."
For four years, Marcela Alvarez hunted all across Europe for Jasmin and never gave up hope. She was ecstatic when she got the call.
Marcela Alvarez/ Jasmin's Mother: "Excited, happy, a very long time I don't have my daughter."
Jasmin misses her father and is worried about the charges he'll face when he's sent back to Europe.
Her solution is simple, but unlikely: "To start all over."
Jasmin has talked to her dad in jail. He'll likely be taken to England on parental kidnapping charges.
Jasmin and her mom need to do some planning, but may end up in Mexico.
×
Most recent Utah stories