Estimated read time: 1-2 minutes
This archived news story is available only for your personal, non-commercial use. Information in the story may be outdated or superseded by additional information. Reading or replaying the story in its archived form does not constitute a republication of the story.
Karen Scullin reportingA helicopter this morning rescued a pair of skiers forced to spend the night in the back country.
The Whitehouses were skiing Powder Mountain yesterday when they took a wrong turn. But they emerged this morning just fine.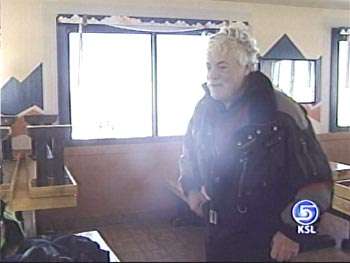 With a good night's sleep on the horizon, the Whitehouse's can finally relax and even laugh after a long, dark night in the back country.
The search for the missing couple began about six last night when a Powder Mountain employee noticed their car still in the parking lot.
Libby Whitehouse/ Rescued Skier: "We took a bad turn. We ended up two canyons over and we tried to hike back."
The Whitehouse's knew early on that they were probably in for a long night.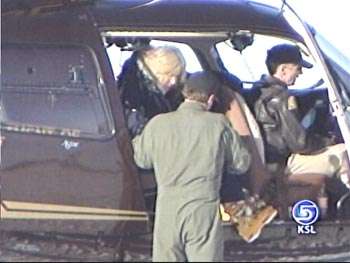 Even though they were totally exhausted, the couple knew the key to staying warm was to keep moving, to keep hiking, even when they were very tempted to sit down and call it a night.
Libby Whitehouse: "One time I thought about snuggling into a pine tree, but then I changed my mind."
And rescue crews say the couple was very experienced, and very prepared.
Lt. Jeff Manam/Weber County Sheriff's Office: "They were dressed for the elements. They were in good suits. Good clothing, good hats. So they had the proper gear on to keep them okay, to survive."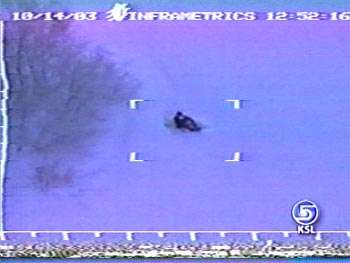 The Whitehouses were spotted by helicopter crews about 9:30 this morning, and the news was good.
A little hot chocolate in the command post, and they were good to go.
The Whitehouses also had plenty of food and water that helped them survive the night.
×
Most recent Utah stories