Estimated read time: 2-3 minutes
This archived news story is available only for your personal, non-commercial use. Information in the story may be outdated or superseded by additional information. Reading or replaying the story in its archived form does not constitute a republication of the story.
Sandra Yi Reporting Four pharmacies have been hit in the past four months, all of them in Weber County. In each case, the robber had a gun.
We've noticed a rise in pharmacy robberies and so have police. These thieves aren't after money, but drugs. Now a reward is being offered to catch a man who appears to be a serial oxycontin robber.
Sgt. Lance London, So. Ogden Police Dept.: "We're concerned that these will continue."
Police hope to identify the man who they believe is behind a string of pharmacy robberies in Weber County. The man was caught on tape when he robbed the IHC Health Center in South Ogden last month.
Sgt. London: "You can see the suspect enter the pharmacy, walk up, present a note, display a weapon, obtain a quantity of drugs, and leave the store."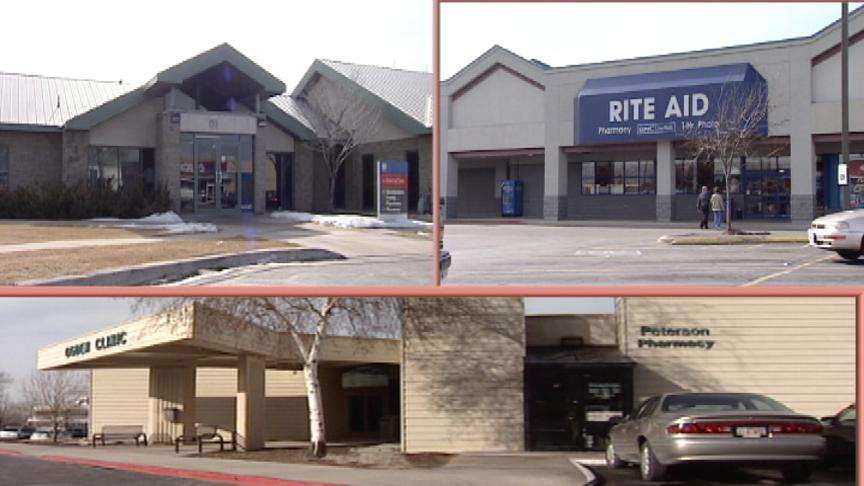 That's exactly what the suspect did in three other robberies in Roy, West Roy and Ogden.
The most recent, at Peterson Pharmacy on Harrison Boulevard, was on January 29th.
Sgt. Kyle Bosgieter, Ogden Police Dept.: "He's brandished a handgun but doesn't yell or scream."
Police say, the suspect got away with the prescription pain killer oxycontin and some cash.
Sgt. London: "That's a common theme in these kinds of cases."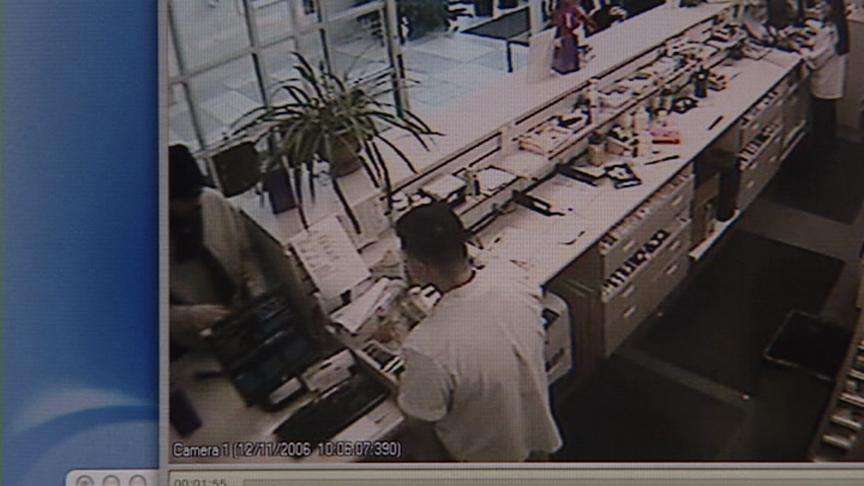 Utah Crime Solvers is now offering a two-thousand dollar cash reward, for information leading to an arrest in these cases. Police also hope it will deter others from committing a crime, they say, happens too often.
Sgt. London: "From our perception it looks like it's increasing, so we hope this doesn't become an acceptable means for people to obtain their drugs."
The suspect in all four cases is described as 6'2" and 230 pounds. He also has band-aids on his face, near the eye and nose areas.
If you have any information, call police or Utah Crime Solvers at 1-800-972-2255 (all calls are confidential).
×
Most recent Utah stories