Estimated read time: 2-3 minutes
This archived news story is available only for your personal, non-commercial use. Information in the story may be outdated or superseded by additional information. Reading or replaying the story in its archived form does not constitute a republication of the story.
John Daley Reporting A measure that'll make it easier for a Utah company running a nuclear waste dump to expand cleared another hurdle today by winning preliminary approval. That company, EnergySolutions, has made significant contributions to Utah lawmakers.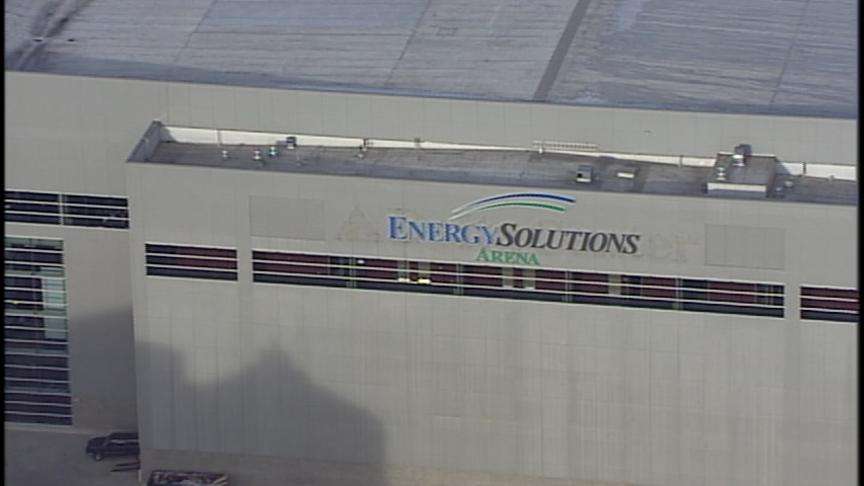 We looked at recent contributions from EnergySolutions to Utah Senators. Today, there was a vote in the Senate. Most of the Senators who got money from the company voted in favor of the bill the company wanted passed.
As the EnergySolutions name goes up on what was the Delta Center, a key Capitol Hill debate unfolds. The company favors Senate Bill 155 which would make it easier to expand its low-level nuclear waste storage site, removing a provision requiring the governor and legislature to first sign off.
The company, formerly known as Envirocare, and its CEO have generously contributed money to the campaigns of many decision makers. They gave more than 42-thousand dollars to 75 lawmakers, which is 72% of the legislature, including ten thousand and five thousand to top leaders.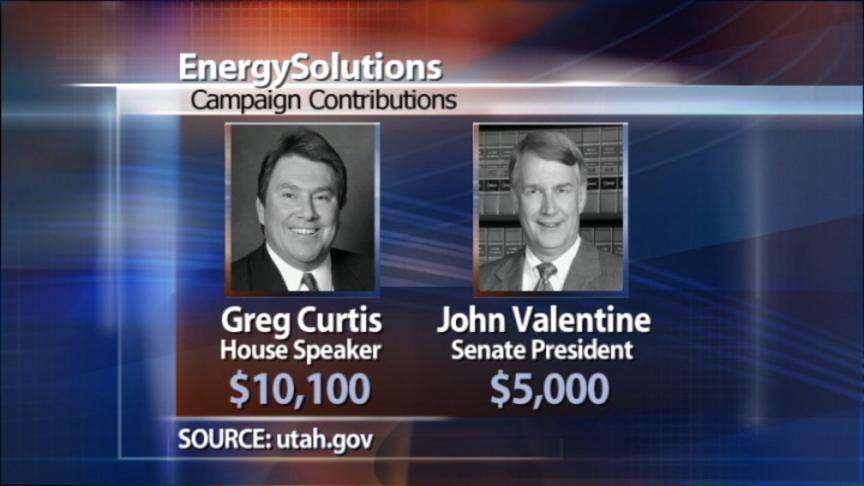 EnergySolutions Contributions (Source: www.utah.gov) - Greg Curtis/House Speaker: $10,100
John Valentine/Senate President: $5,000
What is the link between the donations and the way lawmakers vote?
Christopher Thomas, Healthy Environment Alliance of Utah: "I think that's a legitimate question for Utahns to be asking. I think that when the Senate is willing to rewrite state law for just one company and they're telling the public to take their concerns elsewhere that should raise major red flags for all of us."
John Valentine (R), Senate President: "I believe campaign contributions have the ability to have access to legislators, but I can tell you very, very candidly that the most important people for me are the people who elected me."
The Senate vote on the bill today turned 23 in favor, with only 6 opposed.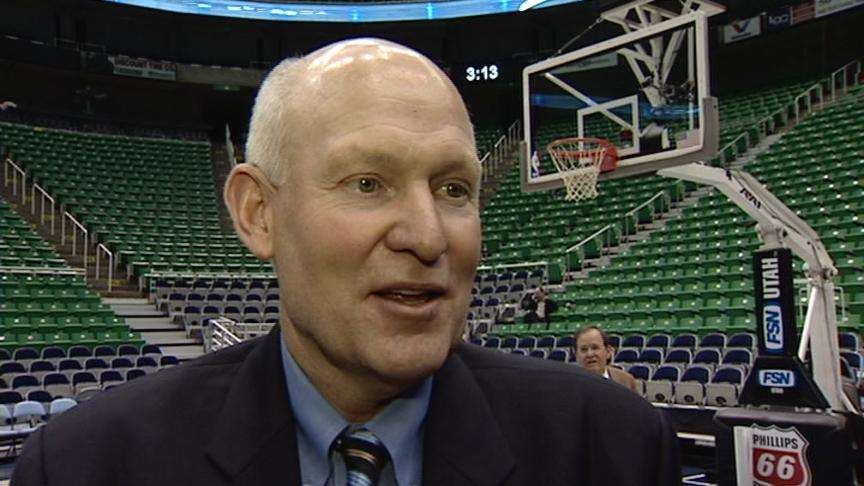 15 of 17, or 88% of Senators who got EnergySolutions money voted for the bill. Two-thirds of those who did NOT get money from the company also voted for it.
Steve Creamer, CEO/Energy Solutions, November, 2006: "We made contributions to all parties and all candidates. I don't think you'll see anything, if someone doesn't donate they can't run a very good campaign, they can't pay their TV ads. (Question: It's an investment?) No I'd say it's making the American process work."
EnergySolutions Contributions (Source: www.utah.gov)
Mark Shurtleff $7,400
Jim Hansen $2,000
Gary Herbert $2,000
Nolan Karras $10,000
Olene Walker $20,000
Jon Huntsman $15,000
The biggest investment went to state-wide candidates. The company or its CEO gave 56-thousand dollars to the most recent races of the Attorney General. Governor Jon Huntsman got 15-thousand dollars.
If this bill passes, it'll be his decision whether to sign it.
×
Related links
Most recent Utah stories