Estimated read time: 1-2 minutes
This archived news story is available only for your personal, non-commercial use. Information in the story may be outdated or superseded by additional information. Reading or replaying the story in its archived form does not constitute a republication of the story.
Randall Jeppesen, KSL Newsradio The Provo City Council is scheduled to decide whether to take an old church off the city's historic registry, and that decision could decide whether or not the church gets demolished.
The old yellow St. Francis of Assisi Church has been for sale for years, but potential buyers say they only want it if it gets taken off the city's historic registry. To be taken off the registry would mean it could be torn down.
Kurt Peterson is part of the group trying to save the building.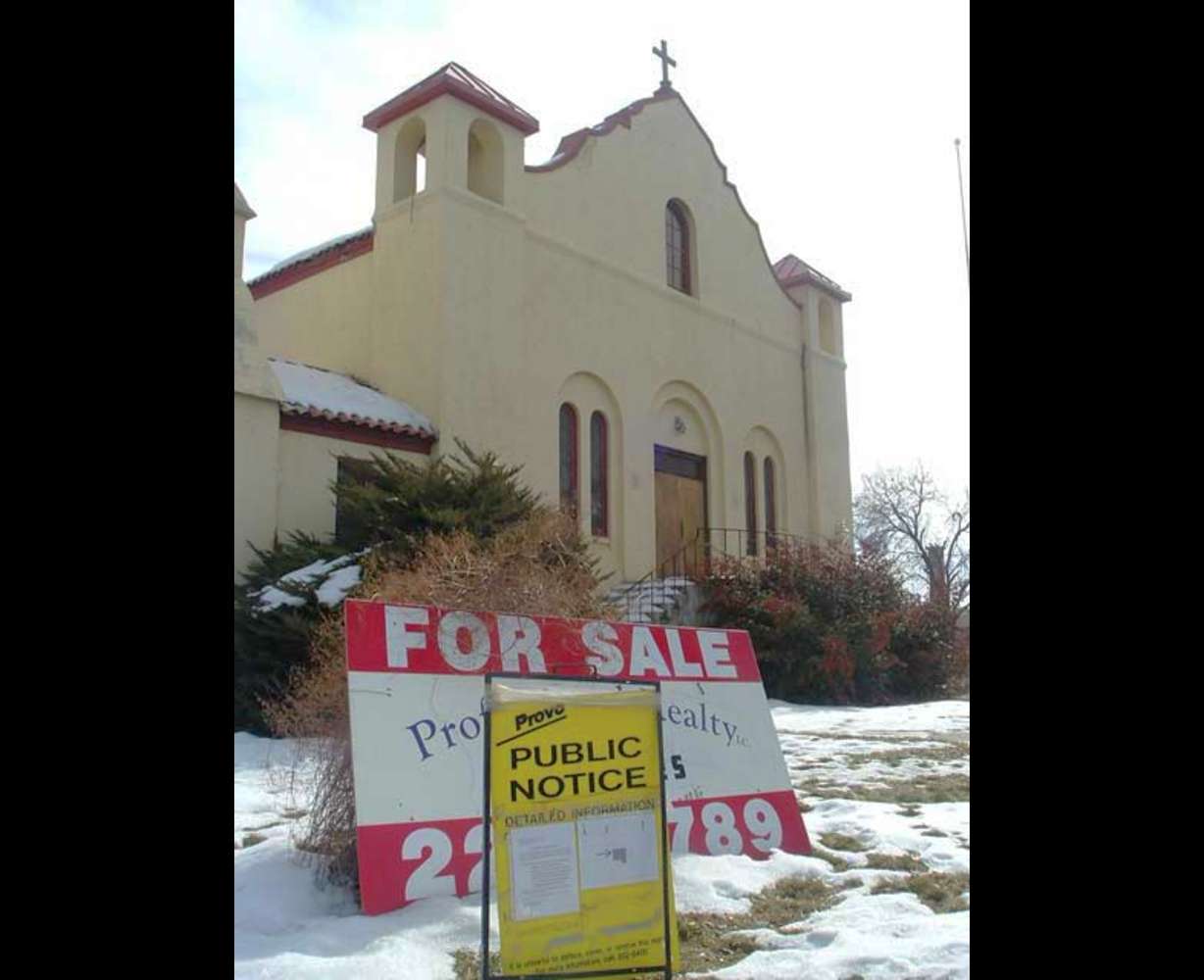 Kurt Peterson, wants building saved: "They'll lose one of the last great Spanish mission-style buildings in the county. It would be quite a tragedy.We've thought about using it as an art gallery, museum, as a community center…"
Scott Bingham lives a block from the church and asks why is the city putting up signs that say 'Historic Provo' if they then talk about letting historic buildings get torn down.
Scott Bingham, wants building saved: "…got a new entry sign into the city that says 'Welcome to Historic Downtown Provo."
The congregation that used to meet here now meets in a gym. They want to sell the building to build a new church.
×
Most recent Utah stories