Estimated read time: 2-3 minutes
This archived news story is available only for your personal, non-commercial use. Information in the story may be outdated or superseded by additional information. Reading or replaying the story in its archived form does not constitute a republication of the story.
Jed Boal ReportingNearly four years after a Cache County middle school student was kidnapped and murdered, her accused killer is finally on trial.
In opening arguments today, the prosecution says it will prove Cody Nielsen killed Trisha Autry and hid her body.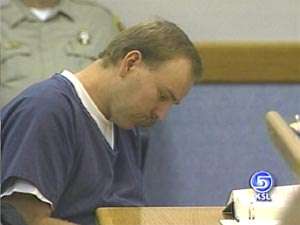 Special prosecutor Scott Wyatt called the crime the most horrendous a person could commit against another person. He warned the jury that the testimony would be difficult to hear because you can't sugarcoat evil.
Special Prosecutor Scott Wyatt: "To abuse, destroy and molest a child and then try to obliterate her, destroy her identity, completely wipe her off the face of the earth."
In June 2000, Autry disappeared from her Hyrum home without a trace. Her mom thought she had gone for a walk, but when she never came home a different picture began to slowly emerge.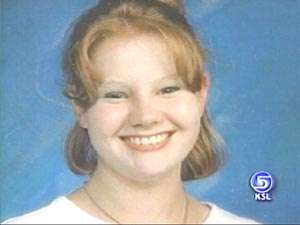 Prosecutors say Nielsen stalked Autry for several months before stealing her out of the night and taking her to a wildlife research center several miles away. Detectives with search dogs found her jaw bone, underwear and shoes at the research center 11 months later.
Prosecutors also told the jury Nielsen obliterated the body with a knife, his fists, and axe – ten instruments in all. He then burned the remains and buried them with a backhoe as though "stealing her life was not enough." They say Autry will speak to the jurors through evidence over the next few days.
After opening, the prosecution brought on nine witnesses. Among them are two school friends of Autry's who had walked home with her during the spring of 2000. They want to show that Nielsen was stalking Autry before she disappeared.
The defense admits nothing and will deliver its opening arguments later. The prosecution is expected to take approximately three days and the total trial is expected to last approximately two weeks.
If convicted, Nielsen could face the death penalty.
×
Most recent Utah stories