Estimated read time: 1-2 minutes
This archived news story is available only for your personal, non-commercial use. Information in the story may be outdated or superseded by additional information. Reading or replaying the story in its archived form does not constitute a republication of the story.
Sandra Yi ReportingShe's accused of beating her 10-year old step-daughter to death. Today, Angela Andrews was in a Farmington courtroom where things got a little heated.
The 36-year-old woman was in court today for a pre-trial conference. She was ordered to undergo a mental evaluation.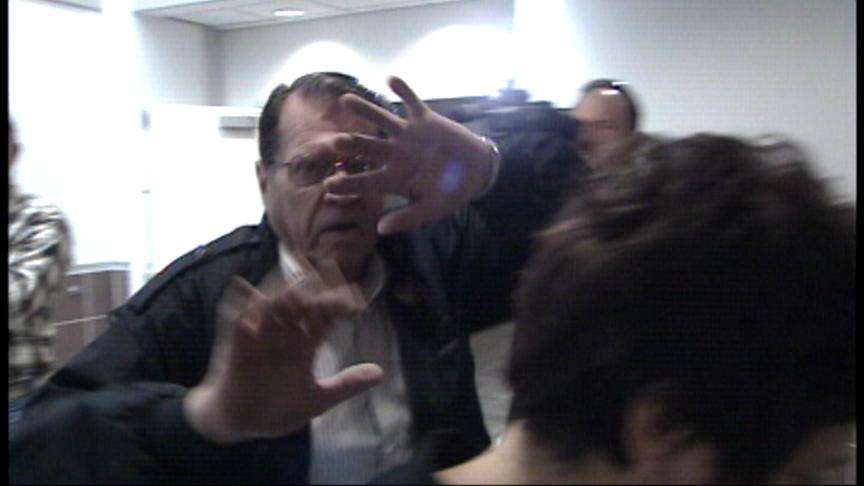 Angela Andrews didn't say much in court, but her family was there and after the hearing, things got a little heated. Her family refused to make any comments, and as they walked away, one man shoved our camera.
In court, Andrews waived her right to a speedy trial so that two doctors could have more time to complete mental evaluations on her. Andrews' attorney told us he hopes those evaluations will provide some explanation as to why the abuse happened.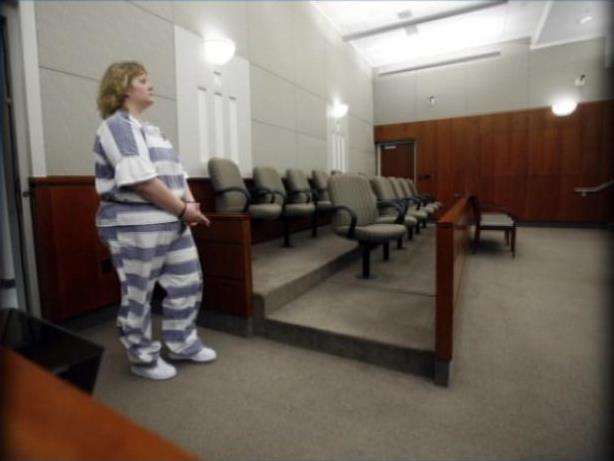 Dee Smith, Angela Andrews' attorney: "She's been accused of some very horrific things. She does not have a history of that type of behavior, no criminal history, no violence."
Andrews is charged with the murder and sexual abuse of her 10-year-old step-daughter Shelby last summer. Shelby's father confessed that he and his wife forced the girl into a closet the day that Shelby died. Ryan Andrews also said that his wife sexually assaulted the girl with a can of Lysol and the heel of a shoe.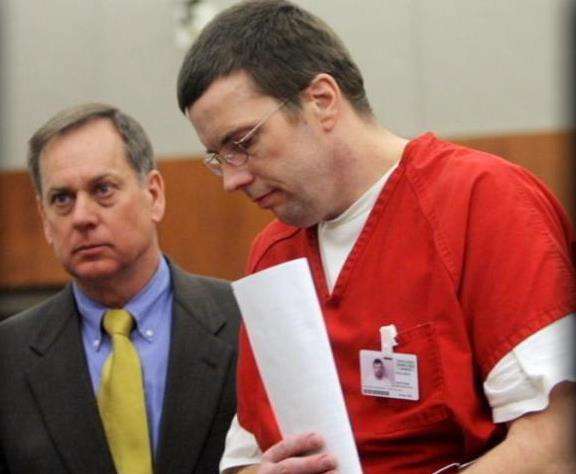 Ryan Andrews was recently sentenced to 15 years to life in prison. He will likely spend the rest of his life in prison.
Angela is aware that her husband is planning on testifying against her. She'll be back in court on March 5.
×
Most recent Utah stories