Estimated read time: 3-4 minutes
This archived news story is available only for your personal, non-commercial use. Information in the story may be outdated or superseded by additional information. Reading or replaying the story in its archived form does not constitute a republication of the story.
Samantha Hayes ReportingDebra Staszewski: "That red jeep had two people pinned up against the wall and they were screaming at me to call 911."
The scene was so horrific witnesses could hardly describe it. Two newspaper employees hit by a runaway jeep. A third was injured while trying to help out.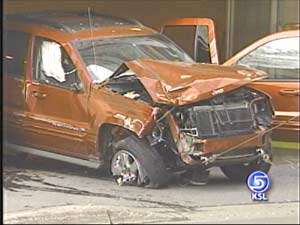 Pat Reavy: "It's just horrible. These were really good guys. Not just good employees and good workers. They were just all around good people, and this is really tragic."
The 75-year old driver of the red, Jeep Grand Cherokee will not be charged. So the question is, how did this happen? Salt Lake City police are investigating the accident. They are not releasing the name of the driver and suspect it may not even be his fault.
It was Tuesday morning and time for a break before the start of the news day. Chuck Wing and Gary McKellar headed outside the Deseret Morning News building, but they didn't get 200 yards away when a red Jeep Cherokee jumped the curb and pinned them against the wall.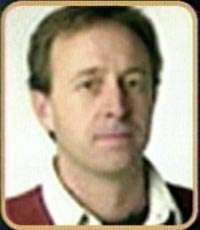 Dennis McKone, Salt Lake City Fire Dept.: "You had two people that had been pinned against the wall here. Trauma one injuries, both very severe leg injuries."
Co-worker Keith Johnson saw what was happening and reached past the stunned driver to jerk the Jeep into reverse. The vehicle moved back so quickly, it dragged him several feet.
Alan Edwards, Deseret Morning News Reporter: "I can actually see him getting behind the wheel and ramming that car into reverse, because he was so strong. I imagine other people may have not been able to do that. So I think he's really a hero in this because he put himself in harm's way."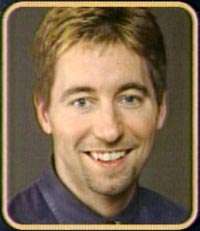 Salt Lake City police believe the Jeep malfunctioned, not the driver. So if the Jeep is to blame, what's wrong with it?
The National Highway Traffic Safety Administration lists several complaints of unintended acceleration in 2003 Jeep Grand Cherokees and older models. One says the "vehicle experienced sudden acceleration and consequently the consumer was injured." Also, "sudden acceleration while parking with feet depressed on brake pedal. Cause unknown!"
The NHTSA says there may be several explanations for that but a mechanical defect has not been proven. Chrysler has not recalled the 2003 Jeep Grand Cherokee for that alleged mechanical failure. Chrysler recalled nearly two million Jeep Cherokees in the past when reports of the vehicle unexpectedly going into reverse were reported.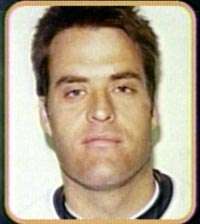 In this case, detectives will be checking out the Jeep and getting some expert opinions.
Some good news, Keith Johnson was allowed to go home Tuesday night. Chuck Wing is in serious condition. Gary McKellar is in fair condition.
Chuck Wing will lose one leg above the knee. He's a great photographer, but co-workers say a better person.
Gary McKellar is a real whiz with the internet, and also well-respected, despite his taste in music.
Alan Edwards, Reporter, Deseret Morning News: "He loves all these terrible, horrible rock groups. He's just a great guy."
Photographer Keith Johnson was hurt when he tried to rescue his fellow workers. His bravery surprised no one.
Rick Hall, Managing Editor, Deseret Morning News: "It's a tough thing. Obviously three great guys, hard working guys, and guys we love a lot, and it's just not an easy thing for us to deal with."
×
Most recent Utah stories