Estimated read time: 2-3 minutes
This archived news story is available only for your personal, non-commercial use. Information in the story may be outdated or superseded by additional information. Reading or replaying the story in its archived form does not constitute a republication of the story.
Samantha Hayes Reporting Two Deseret Morning News employees are in Intensive Care at LDS Hospital tonight, surrounded by family and close friends.
Chuck Wing and Gary McKellar are suffering with serious injuries, but are conscious and alert. They spoke through a designated family member and family friend this afternoon.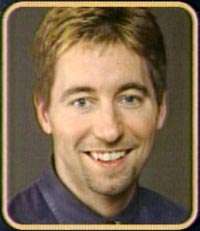 Gary McKellar and Chuck Wing are close friends...they worked together and played together.
Now unexpectedly, they are recovering from a traumatic car accident.
Kristy Swapp, Friend of Gary McKellar: "Chuck will ask 'How's Gary?' and Gary will ask 'How's Chuck?'."
Monday morning the men took a quick break from work at the Deseret Morning News. As they were walking, an out of control Jeep accelerated and trapped them up against a building.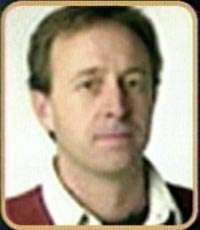 Lisa Wing-Beardslee, Chuck Wing's sister: He does remember a lot of what happened."
Wing's left leg was amputated and doctors are trying to save McKellar's right leg.
Kristy Swapp, Friend of Gary McKellar: "They've been very positive and very happy that they are here and alive."
And thankful for the emergency response crews, doctors, and especially a fellow colleague.
Kristy Swapp, Friend of Gary McKellar: "Both Chuck and Gary want to thank Keith Johnson who put himself in danger and moved the truck (suv) from them so that people could get to them."
While the men recover, police are using new technology to reconstruct the scene of the accident in an effort to determine exactly what happened.
And a forensic mechanic is being called on to analyze the systems of that Jeep Grand Cherokee that reportedly accelerated on its own.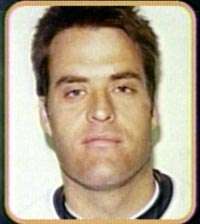 Keith Johnson-who was injured while jerking the Jeep into reverse- was released from the hospital Monday.
The driver of the Jeep has not been charged in the accident and most likely won't be unless new evidence comes up during the investigation.
×
Most recent Utah stories