Estimated read time: 2-3 minutes
This archived news story is available only for your personal, non-commercial use. Information in the story may be outdated or superseded by additional information. Reading or replaying the story in its archived form does not constitute a republication of the story.
Sam Penrod ReportingSeveral car owners are fuming mad today after waking up to find that vandals had broke out the windows in their cars.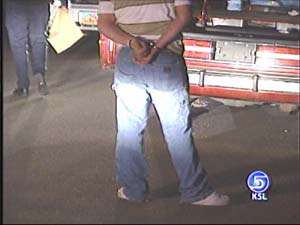 The vandals were out in the middle of the night in West Jordan, Kearns and Taylorsville--apparently having fun busting out windows in cars and even a house. But their fun ended when they were busted by police.
Broken glass litters the street in the neighborhoods today, it's all that's left from at least 20 car windshields and windows that were deliberately broken out overnight.
Molly Fahl, Vandalism Victim: "I don't understand why they think it is fun. It is not fun to me."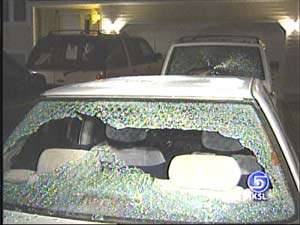 Molly Fahl was one of many victims who are heading to the repair shop today, and getting sticker shock at the price tag.
Molly Fahl: "We don't have insurance that's full coverage so it's all coming out of my pocket. It's going to be $1200."
About two o'clock this morning, police say a group of vandals hit several neighborhoods, breaking out car windows with baseball bats. A few neighbors heard the sound of breaking glass and called police who caught up to at least four of the vandals, two adults and two juveniles who were arrested.
Sgt. Kris Ownby, Salt Lake County Sheriff's Office: "It's a total senseless act of vandalism, no reason for it."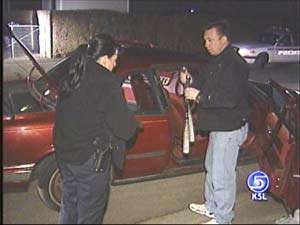 The suspects could eventually get the bill to pay for all the damage, which is already several thousand dollars. But it takes time for all of this to be sorted out in court, as well as collecting the money, making today's vandalism spree especially hard and frustrating to the victims.
Molly Fahl: "I would like to hope that the parents have the resources to help pay for the damage, because it's a hardship for our family."
Police are still looking for more suspects. They aren't saying if those arrested are talking about who else may be involved.
×
Most recent Utah stories