Estimated read time: 2-3 minutes
This archived news story is available only for your personal, non-commercial use. Information in the story may be outdated or superseded by additional information. Reading or replaying the story in its archived form does not constitute a republication of the story.
Kimberly Houk ReportingPolice found a man shot to death in his Holladay home this morning and his wife has been charged with the murder.
Becky Peacock turned herself in Friday afternoon in Farmington, New Mexico. Investigators are on their way there to interview her.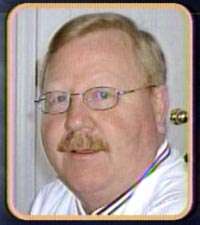 Police are still trying to figure out what happened, with the help of one woman who says she saw the whole thing. She is a friend of the couple who lived in the condo.
Just before 1:00 Friday morning a man was found dead. His wife and her car were missing.
Michael Higley "Big surprise. We didn't expect anything like that to happen here, and when we woke up this morning all the vehicles, and the police, and the news -- we were shocked."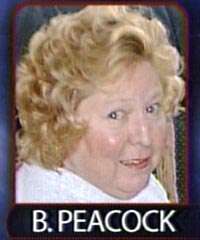 Police say there were three people inside the condominium – the victim, 52-year old Michael Peacock, his wife Rebecca, and another female friend.
It was the female friend that called 9-1-1 saying Michael had been shot. Dispatchers walked her through CPR, but when police arrived Michael was dead, his wife was gone.
Mike Wintch, Neighbor: "It was a shock. I know them well enough that I never would have thought that would happen. They were good people as far as I'm concerned."
Police say Rebecca Peacock is now charged with the murder. Many neighbors say Rebecca is known for her temper, but that's not the person employees at the Ken Garff dealership know. Her husband has worked there for the past 15 years as a General Sales Manager.
Robert Garff, Ken Garff Automotive: "She was much like he, a person of great dignity. Quiet."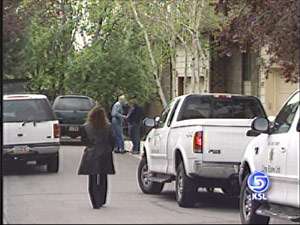 Police have been called out to the Peacock's home in the past for a domestic dispute, which surprises the victim's co-workers.
Rober Garff: "We knew of no personal tragedies in his home. He was very mild-mannered."
Ken Garff Dealerships did bring in grief counselors to help Michael Peacock's co-workers cope with his death.
×
Most recent Utah stories