Estimated read time: 2-3 minutes
This archived news story is available only for your personal, non-commercial use. Information in the story may be outdated or superseded by additional information. Reading or replaying the story in its archived form does not constitute a republication of the story.
Sandra Yi ReportingSgt. Brad Benson, Woods Cross Police Dept.: "Now we've signed a warrant for Mr. Moody's arrest, and hopefully we can get him picked up right away."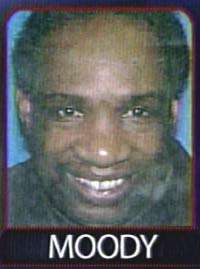 A man who worked at a private facility for troubled youth is accused of sexually assaulting two teenage boys there. Both victims are 14-years old.
Police say the teens are still at the facility. As for Jerome Moody, they believe he left the state a few months ago. But police hope someone here will know where to find him.
Sgt. Brad Benson: "It's really hard for us to deal with these kind of people."
Police are looking for 48-year old Jerome Moody. He was a health tech at Benchmark Behavioral Health Systems, a private facility for troubled youth in Woods Cross.
Sgt. Brad Benson: "Mr. Moody was a person of authority over these kids and he did have access to them on a one-on-one basis."
Moody had worked at the facility for less than a year. The CEO declined an interview, but told Eyewitness News that Moody resigned in February. He was then fired for missing his last days of work. Two weeks later one victim came forward with allegations police describe as credible.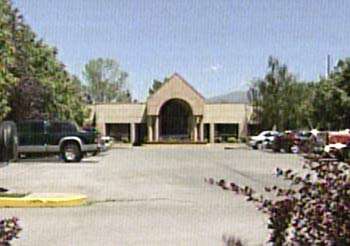 According to court documents, Moody is charged with two counts of forcible sodomy, aggravated sexual assault and forcible sexual abuse. Police say the alleged abuse happened in the facility last September and early this year.
Authorities say it's a difficult case.
Sgt. Brad Benson: "A lot of times, these things go totally unnoticed, and sometimes these victims feel threatened to the point where they don't want to report it at all."
Police believe Moody may be in Illinois or Florida, he has family ties there. They hope to find him before other teens get hurt.
Sgt. Brad Benson: "Obviously this is a line of work that he enjoys doing and we're just fearful, if in fact, that he's still doing this, that there are other victims out there."
Police say they will extradite Moody to Utah when he's found. Anyone with information on his whereabouts can call the Woods Cross Police Department.
×
Most recent Utah stories