Estimated read time: 2-3 minutes
This archived news story is available only for your personal, non-commercial use. Information in the story may be outdated or superseded by additional information. Reading or replaying the story in its archived form does not constitute a republication of the story.
Sandra Yi ReportingThe man convicted in a ten-year old murder case will serve five years to life in prison. Terry Johnson was sentenced for the murder of Christopher Mosier today, after he refused to face a judge yesterday.
Moments after Terry Johnson was sentenced he waved to his family and friends then told his mother he loved her. Johnson maintains his innocence. But his sentence brings justice to the victim's family.
For Scott Mosier justice has been a long time coming.
Scott Mosier: "Nothing's going to bring back Christopher. I think that he would be satisfied that they finally got the guy who tortured him."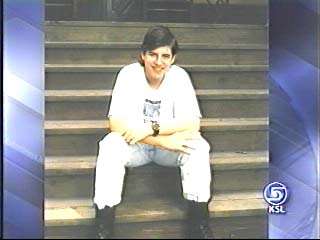 Last month a jury convicted Terry Johnson for the stabbing death of 14-year old Chris Mosier. Mosier was babysitting Johnson's son the night he died. He had been stabbed more than 20 times.
Two years ago, new DNA evidence linked Johnson to the crime. Johnson has always maintained his innocence. In court today he offered his condolences to the victim's family. Then he told the judge, 'I've never killed anyone, certainly not Christopher Mosier.'
Johnson said sending an innocent man to prison doesn't bring justice to the victim, but only to the victim's family. Johnson's family stands by him.
Lida Johnson: "I know that the real person who killed Chris Mosier will be caught, justice will be served. I'm holding on to that faith. I will always hold on to that faith. I will always say my son is innocent. I did not birth no killer."
But Scott Mosier believes the right man is going to prison. In court he looked at Johnson as he described the emotional roller coaster ride of the past 10 years.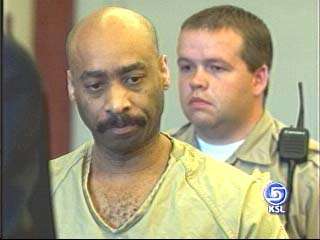 Scott Mosier: "As I was speaking in court today, he kept turning away from me when I tried to make eye contact, and when I was trying to talk to him, which I guess goes with his persona."
Johnson's family says the evidence against him is inconclusive. His attorneys plan to appeal. The victim's family, however, is confident the murder conviction will not be overturned.
×
Most recent Utah stories