Estimated read time: 1-2 minutes
This archived news story is available only for your personal, non-commercial use. Information in the story may be outdated or superseded by additional information. Reading or replaying the story in its archived form does not constitute a republication of the story.
SALT LAKE CITY -- An abortion bill in the works for next year's Utah state legislative session is being advertised as something that could pass within the first week.
Rep. Carl Wimmer , R-Herriman, said he started work first thing Tuesday morning on a bill that would close an abortion law loophole.
"At 8:01 this morning, the first thing I did was call our legislative research and general counsel and I opened up a bill file to close this alleged or supposed loophole," Wimmer said on Utah's Morning News on KSL Newsradio.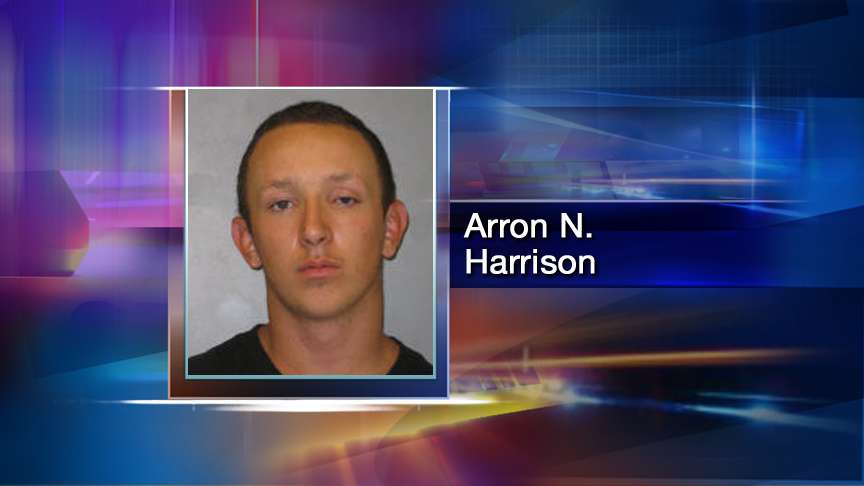 He and other lawmakers, including Rep. Paul Ray, R-Clearfield, are upset with a recent ruling in juvenile court. Judge Larry Steele ruled that a 17-year-old girl did not commit a crime when she hired a man to beat her up and cause a miscarriage.
"The whole law was aimed at a physician-patient relationship, not going out on the street and paying a thug to beat you up so you can abort or murder your fetus," Ray told KSL Newsradio.
Wimmer is unconvinced that the law was interpreted properly.
"What this judge said is that we (lawmakers) did not distinguish between a medical abortion and an abortion where someone beats the girl until she aborts the baby", he argued.
He believes his final bill will pass easily, probably in the first week of the next legislative session.
E-mail: athomas@ksl.com
×
Related stories
Most recent Utah stories