Estimated read time: Less than a minute
This archived news story is available only for your personal, non-commercial use. Information in the story may be outdated or superseded by additional information. Reading or replaying the story in its archived form does not constitute a republication of the story.
(KSL News) -- A heated argument sent a woman to the hospital and left her husband in handcuffs.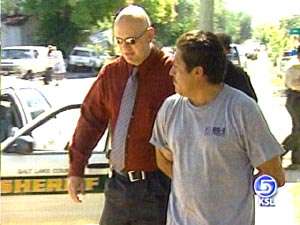 Salt Lake County authorities say a Magna man and his estranged wife were fighting this morning. He took off in a red Blazer with another woman and his wife ran after them.
Sgt. Duane Jensen, Salt Lake County: "He claims that she told him, 'If you don't stop and talk to me, I'm gonna tear your mirror off.' And he kept trying to get away. And she finally tore the mirror off and that's when he sped away."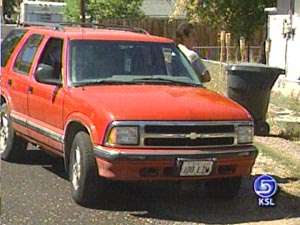 The man claims his wife was standing as he drove off. But when police showed up, she was unconscious, lying face down in the street.
Police arrested the husband and the other woman. Both are being questioned. Police have not released their names.
×