Estimated read time: 2-3 minutes
This archived news story is available only for your personal, non-commercial use. Information in the story may be outdated or superseded by additional information. Reading or replaying the story in its archived form does not constitute a republication of the story.
SOUTH OGDEN -- A family in South Ogden is dealing with the unexpected loss of a son, but peace is filling their pain as they carried out his wishes to be an organ donor.
We honored them Friday for the sacrifices that have given others a second chance at life.
A stunned Tracine Deimer wasn't expecting a High 5. She says her son is the hero. She shied away from praise for carrying out his wishes to be an organ donor.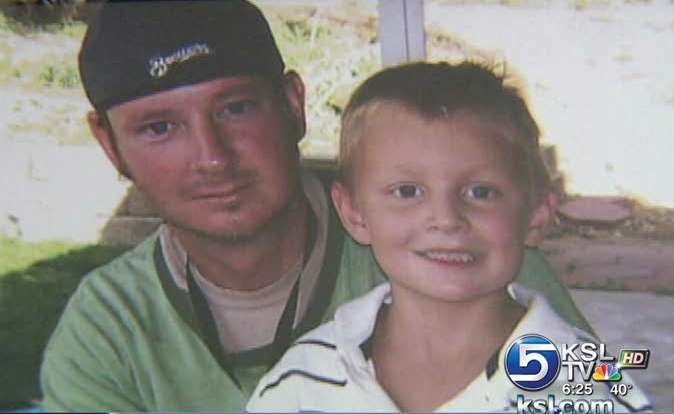 Jackie Larsen nominated Tracine and her husband for the High 5. She told them, "I just thought that it was a great, selfless thing that you guys did when Darren died, to keep him on life support so he could donate all of his organs. That was a totally selfless thing on your family's part. I know it was really hard for you guys."
Darren Deimer was only 30 years old. Just weeks before he died he talked to his mother about being an organ donor.
"I've always thought I wanted to be a donor in case it was one of my children or my husband or a family member of mine," she said. "What a great gift and how you'd be praying for somebody to do that. So we were just happy that somebody else was celebrating at the same time that we were grieving for Darren."
Love for the Deimers has been pouring in. A yard sale a few weeks ago raised more than $1,000 to help with funeral expenses
Neighbors tied a bow around a tree Darren used to play on to remember his life and sacrifice.
Dave Deimer said, "He got to leave this world a bigger hero at 30 years old than I'll ever be."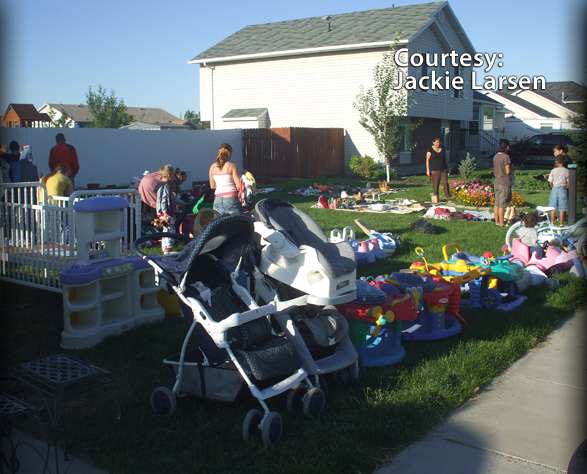 The family hopes to exchange letters with the recipients of Darren's organs. They called this experience amazing and life-changing.
Dave said, "I personally haven't been a donor but I'm going to be."
Tracine said, "To me there's no greater gift than to give somebody life or a second chance at life. Darren would be very humbled that he was able to do that."
Darren's two young children know their dad did something special.
Touched by their story, our friends at the Metropolitan gave the Deimers a $100 gift certificate to enjoy a night out.
If you'd like to nominate someone for a High 5, follow the link on this page.
In the coming weeks we'll be giving away up to $10,000 in dental work from Stonehaven Dental. If you know someone who has been spreading smiles but may be in need of a new one, we'd love to hear from you.
×
Related links
Most recent Utah stories