Estimated read time: 2-3 minutes
This archived news story is available only for your personal, non-commercial use. Information in the story may be outdated or superseded by additional information. Reading or replaying the story in its archived form does not constitute a republication of the story.
Ed Yeates ReportingThe parents of a six-year old boy who doctors have declared brain dead took him out of Primary Children's Medical Center today to a temporary place they now call home in Salt Lake.
Steve and Gayle Koochin got their way today. They are caring for their own son in their own way, with the help of home nursing care.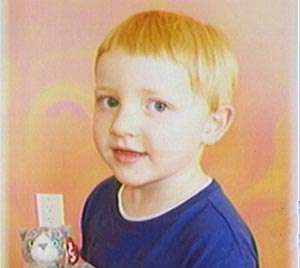 Jesse Koochin ended his three-week stay at Primary Children's Medical Center this morning. He was taken to a waiting ambulance outside the emergency entrance at about 9:30. Though doctors there say the boy is brain dead, he is tonight with his family - still undergoing care, but in a home setting.
Steve Koochin, Jesse's Father: "It's like Christmas. It's wonderful being home with my family and my son."
At a park in Salt Lake, Jesse's father says despite the hospital's declaration of brain death, his son's vital signs look good.
Steve Koochin: "He is alive and well and is better now at this minute with his blood pressure statistics and everything else than he has been in the past four days."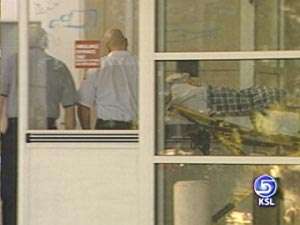 The Medical Director of Hospice of Utah examined the boy and said even he was surprised at the boy's heart and lungs, saying, "His heartbeat and vital signs are amazingly stable."
But Dr. Holland is very much aware of the diagnosis at Primary Children's Hospital. Hospice of Utah, which usually deals with patients at the end stages of their life, will check on Jesse's condition every day and assist the family with care, especially at night when they need some rest.
Dr. Holland: "I think that everybody feels that they in many ways have come to the end of what American medicine has to offer Jesse."
Steve Koochin says he will continue using some holistic theories for treating cancer, including a pure juice diet for his son. Hospice says it is there now simply to support the family.
Dr. Holland: "Help Jesse's family reach the goals that they feel they need to be at peace with his care."
Doctors at Primary Children's say even though his heart is still pumping, his brain and other organs have started to decompose.
Jesse's parents are visiting Utah right now, but say they are planning to buy a home and stay here, that they like the community.
×
Most recent Utah stories