Estimated read time: 2-3 minutes
This archived news story is available only for your personal, non-commercial use. Information in the story may be outdated or superseded by additional information. Reading or replaying the story in its archived form does not constitute a republication of the story.
Shelley Osterloh Reporting Addiction to pornography can ruin lives. And it costs businesses and individuals millions of dollars to keep porn off computers.
Now, Utah legislators are considering a new solution to the problem.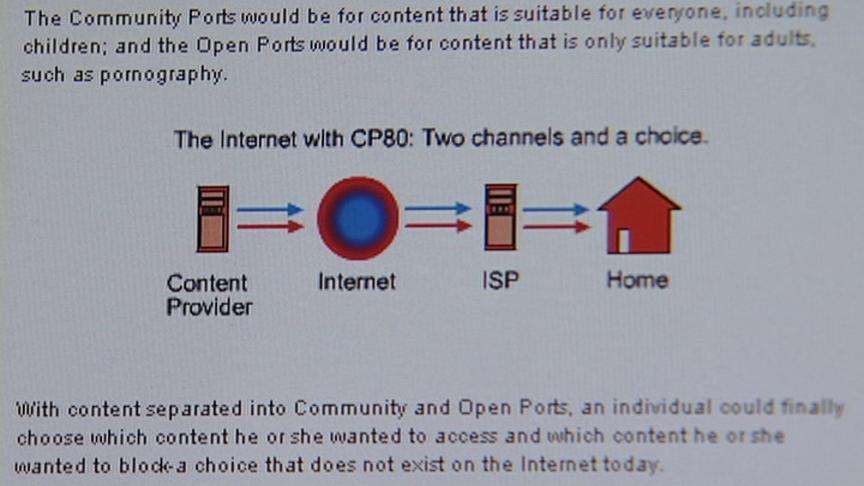 That solution comes from a Utah based non-profit called the CP80 Foundation. And it's different from all others in that it does not limit freedom of speech nor does it filter out offensive material.
The idea is to have two separate kinds of Internet paths or ports as they are called. One that is acceptable to children, families, education and business, and another which is open for all other legal adult content.
The Utah legislature is considering a resolution to the US Congress, asking that US Internet governing organizations implement the plan and its enforcement. Developers of the Internet Channel Initiative, as its called, say the Internet shouldn't belong to pornographers.
Ralph Yarro, Founder, CP80 Foundation: "It's for everyone and its time to make an internet that's accountable to the people its supposed to serve."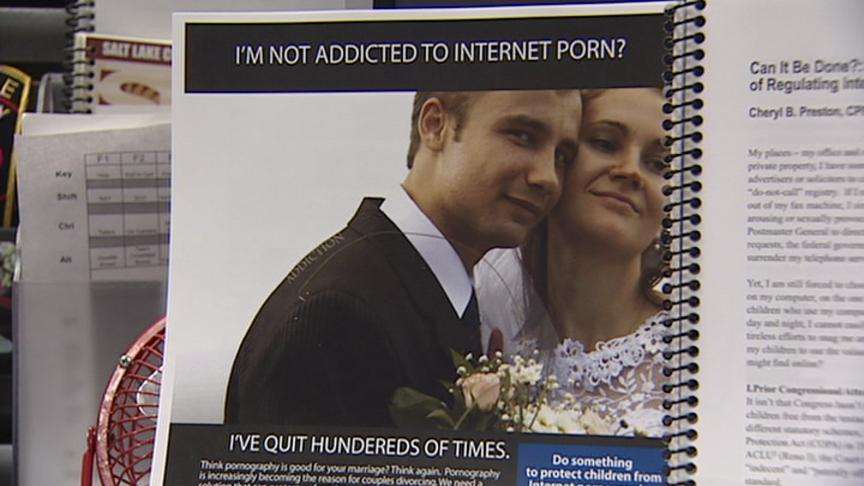 Ralph Yarro says the initiative leverages the current structure of the Internet to categorize Internet content into Internet ports or channels similar to cable television channels.
There would be Community Port channels for general-public content and Open Port channels for mature content, such as pornography.
Once content is categorized, Internet consumers will be able to choose what content and material is accessible in their home and office.
Ralph Yarro, Founder CP80 Foundation: "We take adult content as defined by several different industry people, you draw the line and you move it to its own port. Now the decision is the individuals through the ISP and the ISP can offer all kinds of services."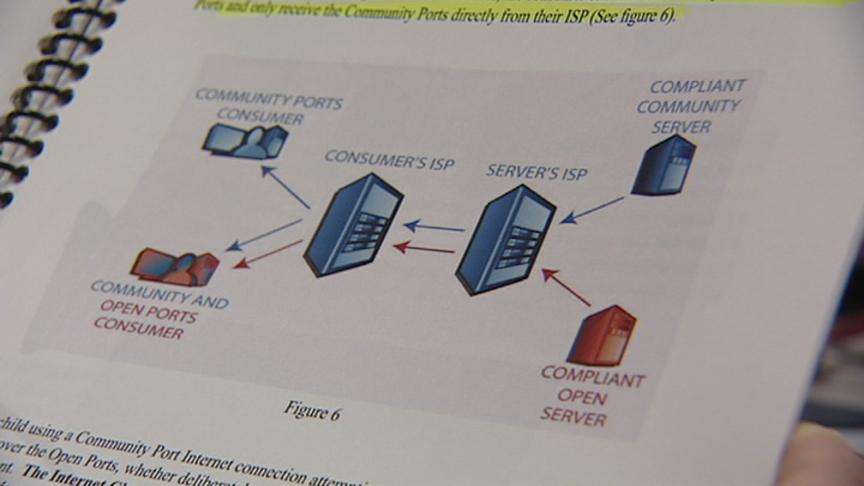 Yarro says federal legislation is critical to effective implementation. CP80 has drafted legislation, called the Internet Community Ports Act, which Yarro says, balances regulation and free speech. Sponsor of the House resolution, Bradley Daw, says Utah needs to get behind this solution to a global problem.
Rep. Bradley Daw, (R) Utah County: "It is technologically possible and it is constitutionally possible and that is the purpose of this resolution to get the state of Utah behind this kind of a move to say that yes, we need something to be done."
The House Utility and Technology Committee voted to send the resolution on to the House for its approval.
If you'd like more information about the CP80 Internet Channel Iniative, see the related link located at right.
×
Related links
Most recent Utah stories