Estimated read time: 2-3 minutes
This archived news story is available only for your personal, non-commercial use. Information in the story may be outdated or superseded by additional information. Reading or replaying the story in its archived form does not constitute a republication of the story.
Sandra Yi ReportingAn accused child molester is behind bars 10 years after the crime. Police know of four young victims and believe there could be many more.
The victims kept it a secret for 10 long years. One girl wrote about it in her diary. Her mother found it last summer and that was the first clue.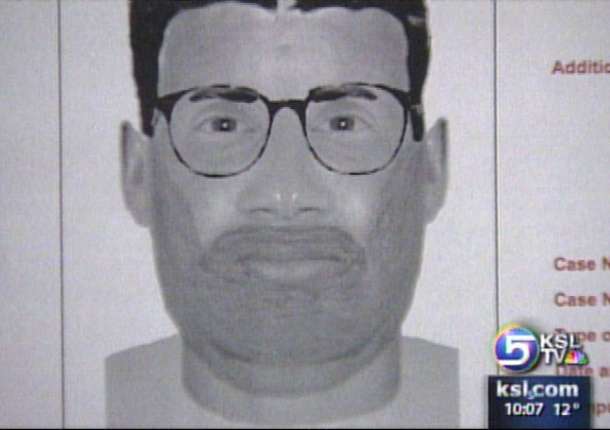 Steve Adams: "Mr. Charleton would be described by most parents as their worst nightmare."
Nicholas Charlton was just that for several parents whose daughters he allegedly molested. One victim, who is now 16, kept the secret for 10 years, only revealing what happened in a poem in her journal.
Titled 'Nick', the poem reads, "It wasn't fair what you did. Honestly, I was just a kid, I didn't know what to do, it wasn't fair what you put me through."
The girl's mother didn't want to talk on camera, but told me, "The thought that she had to carry that around, thinking that she had done something wrong, it breaks my heart."
Charlton is accused of molesting three young girls in 1996 while on picnics and camping trips with their families.
Steve Adams: "He just took the opportunity of his friendship to take advantage of these young girls."
But one victim was a stranger. Police say in 1998 Charlton approached a seven-year old girl at a park and molested her. At the time, police released a composite sketch and suspected Charlton, but he changed his appearance, so the victim couldn't identify him in a line-up.
When the other victims came forward last fall, police found out Charlton was in Washington state and got an arrest warrant. Investigators in Spokane County say his wife operates a day care center there. That's concerning to everyone involved.
Steve Adams: "We do believe that because of the pattern of Mr. Charlton, there is a possibility that there are more victims out there."
Police say the statute of limitations on these crimes stops when a suspect leaves the state, so they can pursue the charges. Charlton is fighting extradition, but Utah County prosecutors are filling out paperwork to bring him back to Utah.
×
Most recent Utah stories