Estimated read time: 2-3 minutes
This archived news story is available only for your personal, non-commercial use. Information in the story may be outdated or superseded by additional information. Reading or replaying the story in its archived form does not constitute a republication of the story.
Kimberly Houk ReportingA knife fight in a Salt Lake City neighborhood sends two men to the hospital in critical condition. One man has been arrested, but police need your help to find three other men who were also involved in the violent fight.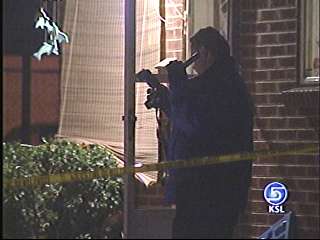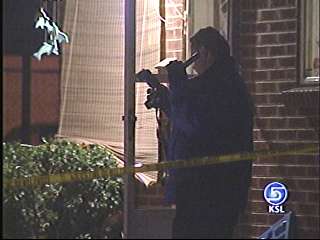 The apartment complex may look peaceful and sound quiet tonight, but that wasn't the case late last night when a huge fight broke out between neighbors who have a history of not liking each other.
Police are still trying to piece together why things turned so violent here last night, an apartment complex in Salt Lake City where several children live and play.
Two neighbors start to verbally fight, they turn away from each other and head back to their apartments. An hour later, police say Dominic Grow, who has been arrested, sent three of his friends over to physically finish his fight.
Eslinger: "One of the unknown suspects goes down, kicks in the door of the victim's apartment, goes in and starts assaulting our victim."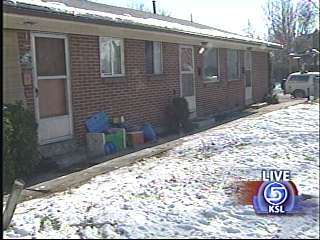 Police say it didn't take very long before the fight spilled out of the apartment into another area where it turned even more dangerous. Knives were pulled in front of many neighbors who were watching.
Eslinger: "The neighbors were some of the witnesses to this situation that actually saw the knife -- it was a large, shiny knife that Dominic came out of his apt with."
Police rushed the two male victims with several stab wounds in their torso to the hospital. And they're still looking for three other suspects, two who they still can't identify.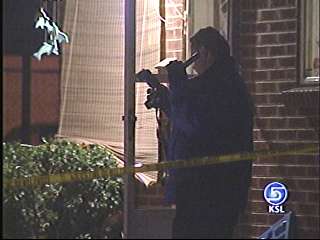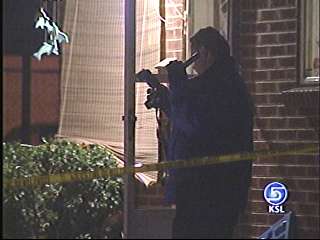 For the people who live there, who declined to go on camera, they say the violent fight was a long time coming between the hostile neighbors.
If you know where Cann is, you're asked to call the Salt Lake City Police Department. Police say he is dangerous. He's been booked into the Salt Lake County jail 13 times for assaults, thefts, and drugs.
×
Most recent Utah stories