Estimated read time: 2-3 minutes
This archived news story is available only for your personal, non-commercial use. Information in the story may be outdated or superseded by additional information. Reading or replaying the story in its archived form does not constitute a republication of the story.
PROVO -- A Utah couple who volunteers with the Red Cross is on their way to help people affected by the floods in Georgia. Mark and Evelyn Halstead of Iron County will be in Georgia for psychological and emotional support, as well as to help with damage assessments.
Vice President Joe Biden has said for some Georgia residents, the damage is similar to what Hurricane Katrina did to New Orleans. President Barack Obama has declared 20 counties surrounding Atlanta as a disaster zone, allowing federal money to be sent there to help residents.
So far, damage is estimated at about $250 million. Worst of all, nine people have been killed.
"From what I've heard and see, it's pretty bad," said Evelyn Halstead, while signing her assignment papers at the Red Cross' Provo office Saturday morning. "Sometimes we take for granted what we have until we see those who have had it, and don't have it anymore."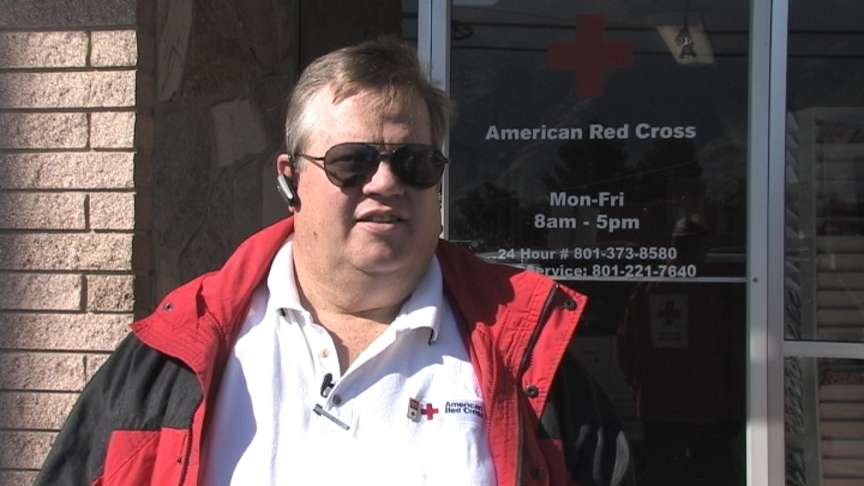 When the Red Cross started asking for national volunteers to help victims of the floods, the Halsteads signed up right away.
They'll be in Georgia late Saturday night to begin helping Sunday morning.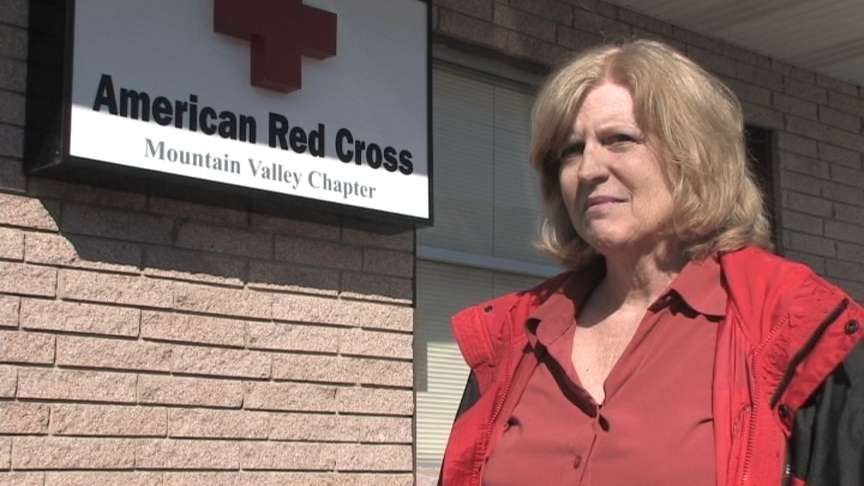 "You're just there to help them get their lives back in order and let them know that life goes on beyond the disaster," said Mark Halstead.
Mark has helped on national assignments before with the Red Cross. He worked the winter storms in Maine and the ice storms of Oklahoma a few years ago.
Evelyn helped on the Mississippi floods, but her most memorable assignment was in Washington, D.C. She was at the Pentagon right after the September 11th terrorist attacks.
For all the national assignments the Halsteads have been on, though, this is actually their first assignment together.
"I guess I know who my roommate is going to be," laughed Evelyn.
Their assignment in Georgia is for up to three weeks. They could be sent directly to where the floods are, work at the Red Cross headquarters or be assigned to shelters.
No matter what their specific role will be, both say they're just happy to be able to help. "There's a lot of satisfaction, personal satisfaction. You know you're doing something to help somebody," said Evelyn.
Mark agrees. "You're meeting people at their most stressful time in their lives, and being able to make a positive impact, give them some hope, and reassure them they're not alone," he said. "It's always a good feeling to go down there and help people."
E-mail: acabrero@ksl.com
×
Related links
Related stories
Most recent Utah stories