Estimated read time: 1-2 minutes
This archived news story is available only for your personal, non-commercial use. Information in the story may be outdated or superseded by additional information. Reading or replaying the story in its archived form does not constitute a republication of the story.
John Hollenhorst ReportingA Cache County rancher went to court on manslaughter charges today. He's accused of recklessly allowing a Black Angus steer to wander onto a highway and causing a fatal accident.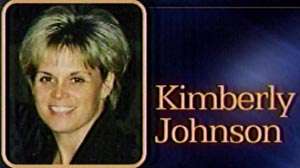 Rancher Darrell Kunzler believes he's been falsely portrayed as someone who doesn't take care of his cows and doesn't care about human life. Such charges are false and evil, according to his lawyer.
Kunzler has spent his life raising cattle. Now he faces up to 15 years in prison because one his cows took a life. It happened on a busy highway. The south end of a cow pasture there is unfenced, bordered only by an irrigation ditch. Prosecutors say officers frequently warned Kunzler about his cows getting onto the highway. But according to court documents, he told officers he didn't care. He allegedly told them if a car hit a cow, he'd make money from insurance claims.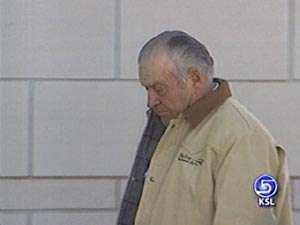 On Thanksgiving night, Kimberley Johnson, a mother of six, was killed when one of Kunzler's steers walked in front of her car.
Greg Skordas, Kunzler's Attorney: "He's as torn up about this as anyone. To portray him the way that people have as someone who's looking to get insurance proceeds is so wrong and so misguided and so mean-spirited, evil if you will, that it's unfair. It's not Darrell Kunzler at all."
Don Linton, Deputy Cache County Attorney: "A person is reckless when they show a willful and wanton disregard for the life of another person, and that's why the county attorney George Daines has elected to file a manslaughter charge."
No plea was entered today. Kunzler will be back in court January 3rd.
×