Estimated read time: 2-3 minutes
This archived news story is available only for your personal, non-commercial use. Information in the story may be outdated or superseded by additional information. Reading or replaying the story in its archived form does not constitute a republication of the story.
It has come to KSL.com's knowledge that several of the photo's recieved by Mr. McDonald of the Utah State Health Dept. are in fact from a yearly occurrence in China (More on that here..). Therefore we cannot verify or guarantee the authenticity of the rest of the photo. As such, we have taken the article offline.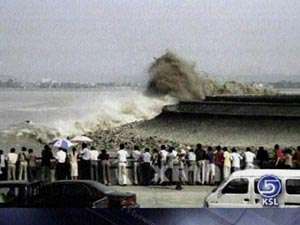 Steve McDonald heard from a friend today, one he met while he was in Thailand to talk about one of Utah's successful public health programs.
Steve McDonald, Utah State Health Dept.: "Before I went to Thailand, I would have thought of this disaster as something surreal and happening halfway across the world."
But now having been there and meeting people in public health, Steve McDonald says this disaster, even though it happened after he got back to Utah, hits all too close to home. And it really hit hard today when a physician friend there sent Steve a collection of unbelievable photographs showing the magnitude of that Tsunami.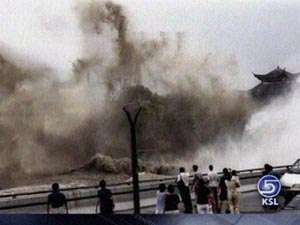 Steve McDonald: "Just utter amazement and shock at how real this thing really is."
We should say up front we don't know the names of the photographers who took these pictures, nor whether some have been altered.
At the bottom of a 30 foot high wave, people, perhaps even a father with his son on his shoulders appear to be running for their lives. The man has turned, perhaps to witness what's about to happen.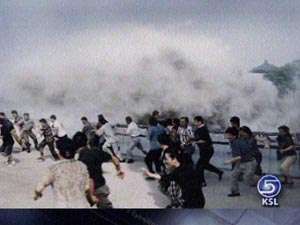 Other photographs taken in sequence show people watching, the wave hits, and the aftermath. Like a giant villain sneaking up on its sleeping prey, the Tsunami is about to change a tranquil beach into a war zone.
Steve met another friend on his flight from Tokyo to Bangkok when he was on his way to Thailand. That man was taking a month to go scuba diving and live with friends on the coast. Steve has no idea where he is now.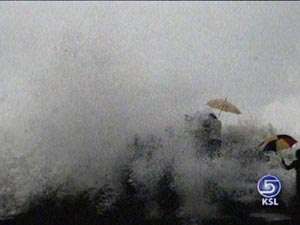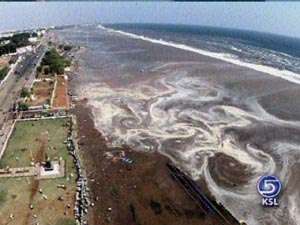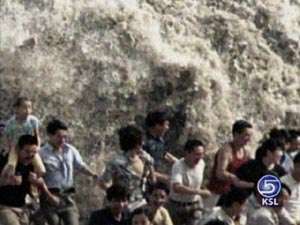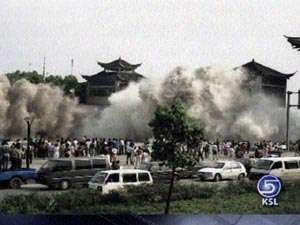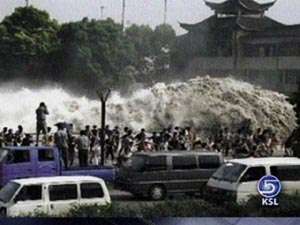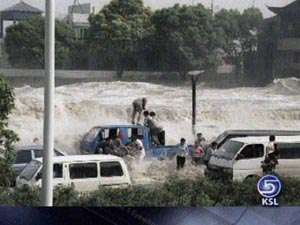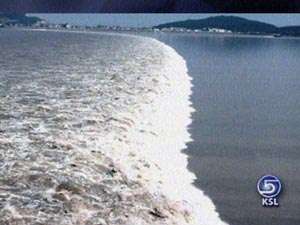 ---->
×
Most recent Utah stories