Estimated read time: 1-2 minutes
This archived news story is available only for your personal, non-commercial use. Information in the story may be outdated or superseded by additional information. Reading or replaying the story in its archived form does not constitute a republication of the story.
Jed Boal ReportingThe family of Kali Breisch made a painful discovery today, the 15-year-old's body was found among the tsunami victims in Thailand. Her friends and classmates at Skyline High School found out as they returned to school after the holidays.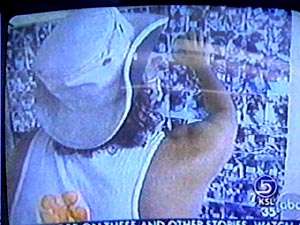 Kali Breisch's friends at Skyline hoped that she would turn up alive somehow. Today, the reality of her death hit them. Skyline High got the news this morning that Kali Breisch's body had been found. The sophomore was on vacation with her family in Thailand when she was swept away by the rushing water of the tsunami.
Students observed a moment of silence and watched a network television story. Kali's father and sister spotted her picture on a bulletin board of victims. The principal hoped the piece would offer students closure.
Zander Allen, Kali's Friend: "She was fun to be around. She always had a lot of energy, she was never just sitting around."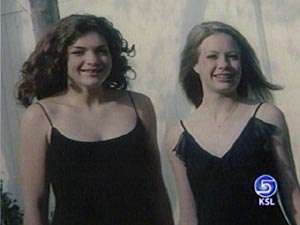 Friends will remember Kali as kind, artistic and athletic, but right now it's hard to accept.
Kiliona Palauni, Kali's Friend: "People should remember her for all of her good values. I just feel grateful and blessed that I was a part of her life and she was a part of mine."
Kathy Clark, Skyline High School Principal: "I think that any time that you can do something positive to help, it takes a little of the pain away."
The students are doing what they can to help tsunami victims, selling wristbands to raise relief money for Thailand.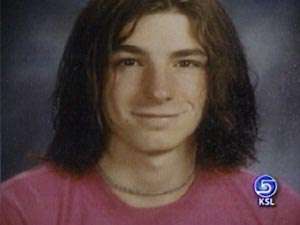 Kali's brother JaiRam who was thrown against a tree by the wave is in Bangkok recovering from a deep cut on his leg and a separated shoulder.
×
Most recent Utah stories