Estimated read time: 2-3 minutes
This archived news story is available only for your personal, non-commercial use. Information in the story may be outdated or superseded by additional information. Reading or replaying the story in its archived form does not constitute a republication of the story.
Ashley Hayes Reporting In the last week a new company provided DNA evidence for police to make arrests in three cold case murders.
One of those arrests was made in Arizona for the 1986 murder of a Salt Lake teen.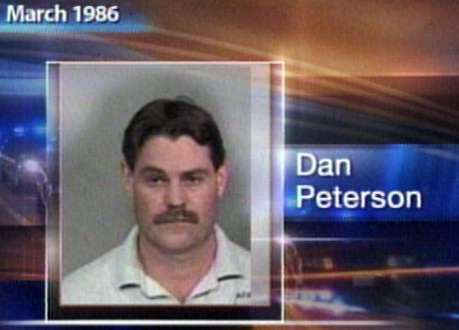 Neighbors in Arizona are surprised by this arrest. For the most part, those who lived close to Dan Peterson in Glendale, Arizona, are shocked to think he could have committed murder.
"He seems very nice, like an average person."
"It's scary to know he was living there."
"He's my fiance."
Peterson's fiance believes police have the wrong man.
For the past few years, Peterson lived quietly inside a Glendale apartment. But almost 21 years ago, Salt Lake police questioned Peterson about 14 year-old Tiffany Hambleton's murder.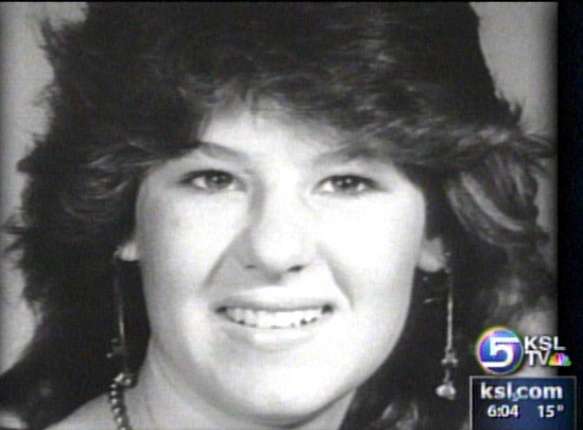 In 1986, Hambleton told her mother she was going to a concert, then disappeared. Someone found her body in a ditch.
A new company, Sorenson Forensics, recently made the match to Peterson, who is now being held in a Phoenix jail waiting to be transported to Utah.
Sorenson Forensics is also credited for its involvement with two other cold case arrests made just last week. Michael Jones was arrested for the 2004 murder of Tara Brennan. And Michael Johnson was accused of the 1998 murder of Cathy Cobb.
Tim Kupferschmid / Lab Director, Sorenson Forensics: "Oh it's wonderful. Analysts that have worked on these cases, they're just so excited to be able to help out. Give some rest back to the families that have been struggling with these cases for so many years."
Sorenson Forensics looks at DNA, specifically the male Y-Chromosome, that up until recently was unusable. They can identify men's DNA even if it is contaminated by a woman's DNA.
Sorenson Forensics now plans to work alongside the Utah State Crime lab to help solve more cold cases.
×
Most recent Utah stories