Estimated read time: 1-2 minutes
This archived news story is available only for your personal, non-commercial use. Information in the story may be outdated or superseded by additional information. Reading or replaying the story in its archived form does not constitute a republication of the story.
(KSL News) A different venue, a different governor. For the first time in decades, the State of the State address will be held outside of Salt Lake City.
"It's an exciting time. How many times will we have a governor come down and be with us and enjoy our town and call this his town?"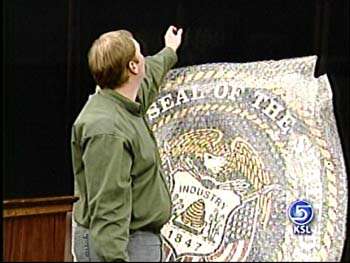 A city rich in state and Governor Huntman's history gets ready for the State of the State address. Tonight's "State of the State" address will be held in Fillmore.
The rural Millard County town is considered to be a cornerstone of the state's history. Governor Brigham Young delivered speeches in Fillmore more than 150 years ago.
He spoke in the same place Huntsman will speak tonight, in the Legislative Hall of the Territorial Statehouse.
The city is not unfamiliar to the Governor. Four generations of his family have lived in Utah, some of the first settling down and starting up businesses in Fillmore.
"I started hanging his direct line ancestors-- it would have been over 20 photos. So we had to focus just on the Huntsman line because it has so many connections to Fillmore and this hall."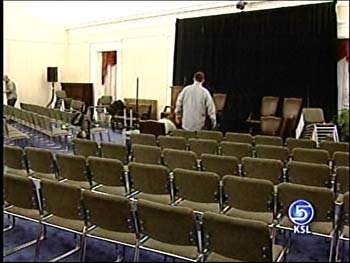 Several areas in the Territoral State House have been revamped for the Governor's visit. An office once belonging to Brigham Young will be fitted with a new desk.
Governor Huntsman will make his final preparations there, before delivering tonight's speech. He is expected to address everything from economic development to education during his speech tonight. You can hear the address live at 6:30.
×
Most recent Utah stories