Estimated read time: Less than a minute
This archived news story is available only for your personal, non-commercial use. Information in the story may be outdated or superseded by additional information. Reading or replaying the story in its archived form does not constitute a republication of the story.
LOGAN, Utah (AP/KSL News) -- An adult female and her two children died early Wednesday morning in an apartment fire.
Fire investigators say the fire started in one of the split-level apartments in a fourplex near 3rd West and 5th South, around 8:45 this morning. Two officers on patrol saw the heavy smoke and called in support.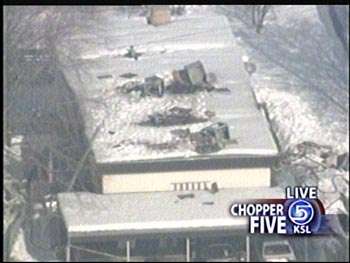 Police Capt. James Geier said seven people were originally in the house, but three had left for the morning, and one man was able to escape.
Police aren't yet releasing the names of the victims, per the family's request.
Residents of surrounding units in the four-plex were evacuated, and Geier said the blaze did considerable damage to the building, but that it wasn't completely destroyed.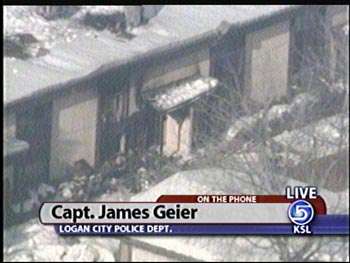 Geier said police are still investigating the cause and origin of the fire, but have no reason so far to believe that it was intentionally set.
Officials did say that batteries were absent in the fire alarms of all four apartments in the building. They are looking into whether that was the residents' responsibility, or something the apartments' owner was responsible for.
×
Most recent Utah stories