Estimated read time: 1-2 minutes
This archived news story is available only for your personal, non-commercial use. Information in the story may be outdated or superseded by additional information. Reading or replaying the story in its archived form does not constitute a republication of the story.
They're calling this terror plot against New York City the "real deal." ABC Chief Investigative Reporter Brian Ross told Grant and Amanda about the three suspects arrested in New York and Denver over the weekend. They had apparently been plotting a London like attack on New York's transit and sports facilities. Click here to hear more from Brian.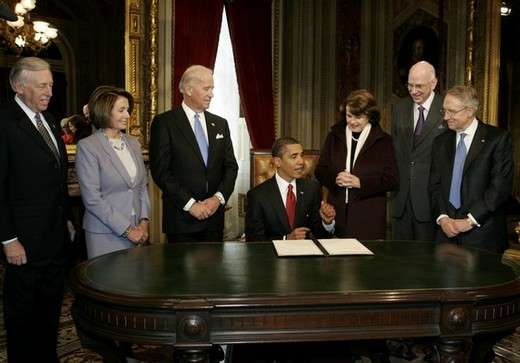 Senator Bob Bennett joined Grant and Amanda this morning from Nashville where he is giving a speech on health care reform. He talked about his private meeting with President Obama last week on health care reform. He said the meeting was cordial going in and cordial coming out, but no minds were changed. He also talked about how Republicans are hoping to start over again and begin from where all parties agree instead of starting with the points of contention. Interesting interview - click here to hear it.
President Obama was on nearly every Sunday morning talk show and will make an appearance tonight on David Letterman. Is this media blitz helping or hurting his cause? We asked political guru Steve Roberts. "He broke no new ground," Steve opined. Steve didn't think it hurt though - he calls it a wash. The most interesting thing he said was about how when he appeared on cable talk shows, producers would yell in his ear to argue with the other guest. Interesting. Click here to hear the interview.
×
Most recent News stories
More stories you may be interested in