Estimated read time: 2-3 minutes
This archived news story is available only for your personal, non-commercial use. Information in the story may be outdated or superseded by additional information. Reading or replaying the story in its archived form does not constitute a republication of the story.
Nadine Wimmer ReportingIdentity theft is the fastest growing crime in Utah, and anyone can be a victim. More people are trying avoid identity theft by putting bills directly in the mailbox, or maybe you've bought a shredder, but when you hear this next case, it's clear, we all need to do more to Stay Safe.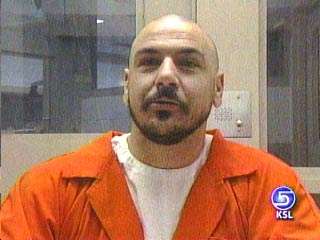 Steven Tripp, Inmate: "I was actually mopping and I barely caught it. Everybody yelled my name and I looked up at the TV. Next thing I know, I'm wanted for questioning in a string of car thefts."
Steven Tripp had an iron-clad alibi. So when police announced they wanted to talk to him about a recent string of car thefts, he knew it could only mean one thing.
Steven Tripp: "Someone's been out there using my name."
Not just his name, his identity, his crime methods, and his credit. With a parole date just a few months away, this could pose serious problems.
Steven Tripp: "Because this is something I would've done. Before, I would've done it. So nobody has any questions I'm behind it."
Tripp found himself in the ironic position of calling the Salt Lake County Sheriff's Department to report a crime. Investigators believe the suspect is probably someone in Tripp's past. Perhaps another man who has a criminal record of his own.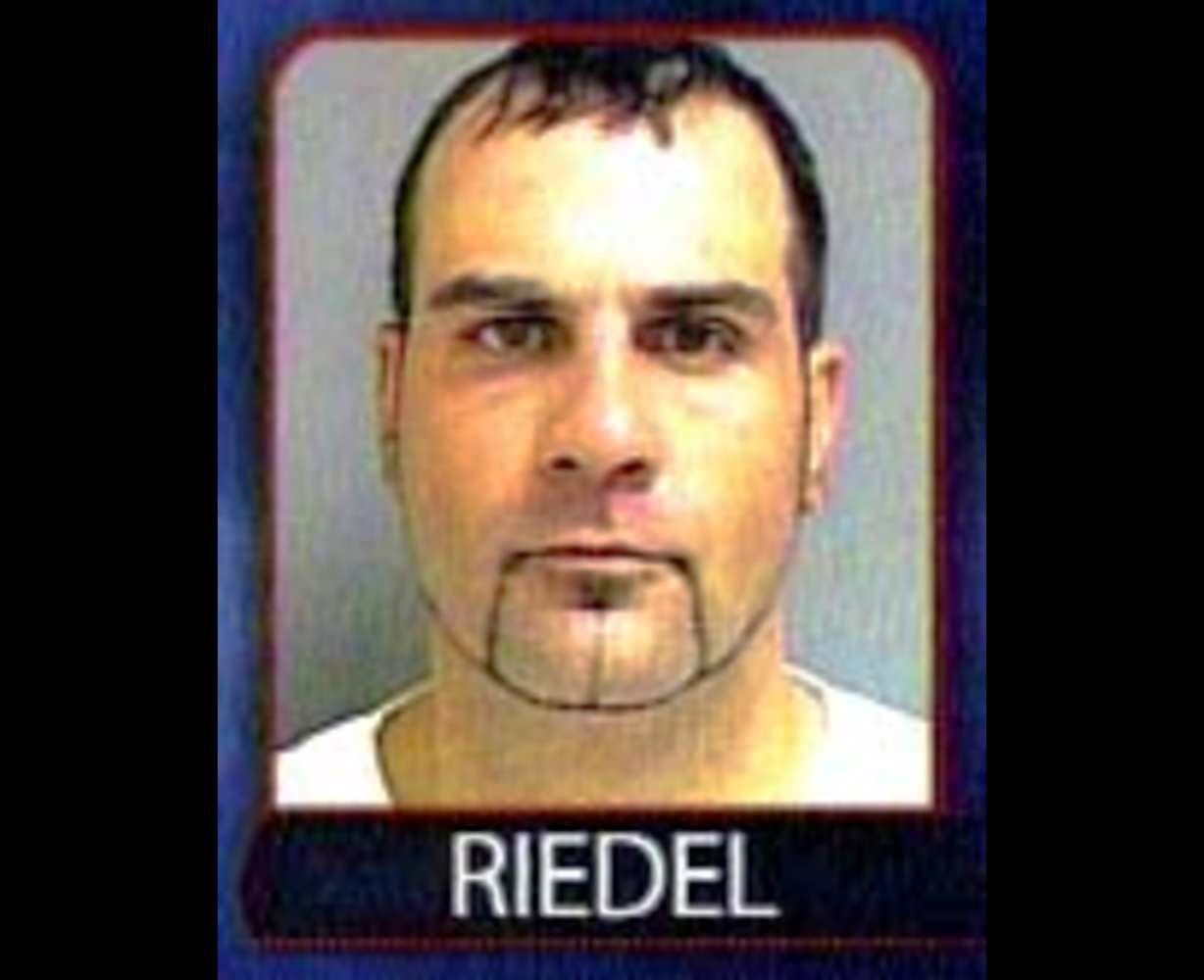 Sgt. Darren Carr, Salt Lake Co Sheriff's Dept.: "Our investigators pulled the pictures and if you compare them, they could easily pass as brothers."
Sgt. Darren Carr, SL Co Sheriff's Dept.: "It's really like there's no honor amongst thieves. They figure, hey, the guy's in jail."
Tripp hopes they catch his identity thief. He has a wife, two children and chance to turn his life around if he can get out from under his criminal past and damaged credit.
Steven Tripp: "It really bites you in the butt and makes you stop and realize, look what I've done to other people. Now I know how it feels."
Police say this is further evidence even unlikely victims can have their identity stolen.
×
Most recent Utah stories