Estimated read time: 1-2 minutes
This archived news story is available only for your personal, non-commercial use. Information in the story may be outdated or superseded by additional information. Reading or replaying the story in its archived form does not constitute a republication of the story.
Sandra Yi reporting A toddler is found wandering alone on the street overnight.
The boy's uncle called police to report the child missing. But that was 4 hours after the toddler was found.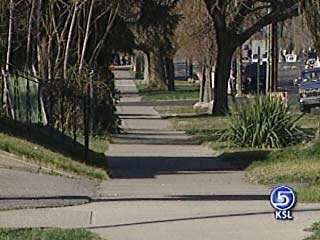 A passerby saw the child walking on 2nd South and 900 East just before four this morning. He was spotted only a few blocks from his house, wearing just a t-shirt, sweatpants and socks.
Police say his uncle was babysitting last night. The two went to sleep on the couch. Then, around 2:30 this morning, the uncle got up to go to bed. When he woke up, the child was gone.
Det. Robin Snyder, Salt Lake City Police Dept.: "It appears that maybe he was exploring, or he may have gotten out the front door. The front door doesn't have a deadbolt on it, so he was able to open the door."
Carol Cisco, Dept. of Child and Family Services: "It was cold outside and it was the middle of the night. He's very lucky that good people saw him and called police."
The boy was taken to a shelter.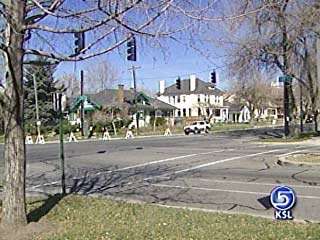 A spokesperson for the Department of Child and Family Services says he was doing well. The child got up this morning, had breakfast and was playing with the other kids.
Police continue to investigate, and say the family likely won't face charges. D-C-F-S is going to talk to the family before they're reunited with the child.
Authorities say this is a good reminder to parents that toddlers can move very fast. They say to keep your doors locked, and your eyes on them.
×
Most recent Utah stories