Estimated read time: 2-3 minutes
This archived news story is available only for your personal, non-commercial use. Information in the story may be outdated or superseded by additional information. Reading or replaying the story in its archived form does not constitute a republication of the story.
Jed Boal ReportingThis first week of April is a time when hydrologists look at the amount of snow piled up in the mountains and start to forecast how much water will pour into the valleys. Recent storms have made a huge difference in some places.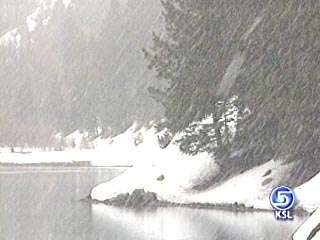 For the first time in seven years we're seeing a wet winter and a wet start to the spring. All of the pieces are in place for above average to phenomenal run-off across the state.
Another blizzard up in American Fork Canyon. The ice has melted on Tibble Fork Reservoir and the snow is starting to melt. In a month or so a torrent of snowmelt will thunder down the canyon.
Hydrologist Randy Julander says that section of mountains has seen an extraordinary surge in snow depth, all the more exceptional when you consider they are some of the snowiest peaks in North America.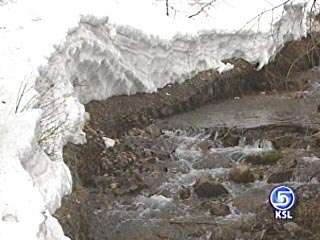 Randy Julander, Natural Resources Conservation Service: "We've kept an eye on them a little bit, but southern Utah and the Uinta Basin have overshadowed them. But both little Cottonwood and American Fork Canyons have snowpacks that are 160-170 percent of average."
That's extremely high for this time of year. What sets these two canyons apart is the lake effect snow that has fallen throughout the season, but especially in the last two weeks.
Randy Julander: "Those are two areas that are starting to have increased concern about spring run-off coming down."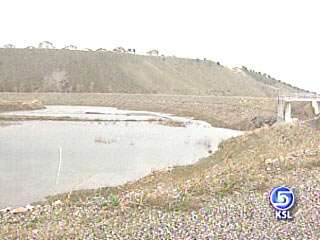 In American Fork Julander forecasts nearly two times the average run-off. A catch basin at the mouth of the canyon will likely fill.
In Little Cottonwood we're looking at 140-percent of average. The extent of flooding and damage depends on the spring climate; how much debris clogs the channels, and one other factor.
Randy Julander: "How much growth has encroached upon that stream channel, certainly an area to start preparation on."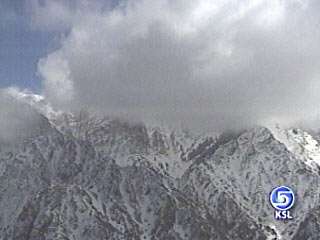 Run-off has not started yet. In Southern Utah it should begin in a week or two; in Northern Utah about a month.
×
Most recent Utah stories