Estimated read time: 2-3 minutes
This archived news story is available only for your personal, non-commercial use. Information in the story may be outdated or superseded by additional information. Reading or replaying the story in its archived form does not constitute a republication of the story.
Debbie Dujanovic ReportingPolice call it an underground network. Parents should be aware. Family-friendly places with a secret you should know.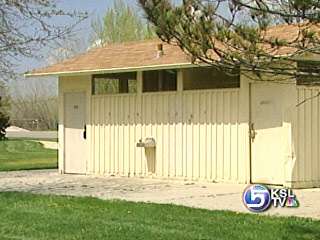 Our investigation uncovered a list of places police are concerned about. They say men find out where to hook up through word-of-mouth or internet websites. It usually happens in the bathrooms.
A day at the park as a family, time together at the local library. An afternoon of shopping with your children. You send them for a bathroom break not knowing what police know. Family-friendly places we found are being used by men as spots to hook up for sex.
What goes on all day long at one park scares this parent...
Scott Molis, Concerned Parent: "To say, 'Go plat at the park with your friends,' no, I would choose any park over this park to even go fly a kite."
The behavior he's concerned about at Oxbow Park we caught on tape....
"Myself, I'm bisexual. My wife don't know it, but that's okay too. Are you bisexual?"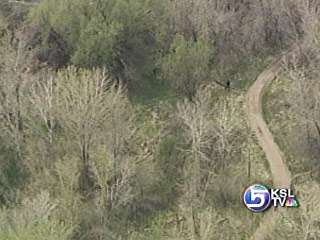 Police warn parents, Oxbow Park at 3300 South 1100 West is a regular problem, with lewd behavior in the bathrooms and nearby brush along the Jordan River Trail.
Parents should know the same behavior goes on in the bathrooms at several highway rest-stops in Utah and at Lamb's Canyon, a popular recreation spot just east of Salt Lake City. Also in men's restrooms at the new library downtown and the public library in Provo. And parents should be aware at parks in Salt Lake City, Sugarhouse, Liberty, and Fairmont.
Det. Dwayne Baird, Salt Lake City Police Dept.: "People should be aware these problems exist and that they should be cautious with any member of the family, especially children."
In Murray, police say they monitor the city park there as well, to keep the lewd behavior out.
Det. Rob Hall, Murray Police Dept.: "We want it to be a place where families can come, feel safe, not see things that might be offensive."
The restrooms at almost every major shopping mall in Salt Lake are also listed on websites. We contacted the malls, some said they weren't aware of any incidents, but thanked us for alerting them.
×
Most recent Utah stories