Estimated read time: 2-3 minutes
This archived news story is available only for your personal, non-commercial use. Information in the story may be outdated or superseded by additional information. Reading or replaying the story in its archived form does not constitute a republication of the story.
Keith McCord ReportingWhen we cover stories about crime, oftentimes there's a photo of a suspect, or a mugshot. Those photos are usually taken at a jail someplace, and usually they aren't very flattering. Keith McCord has been looking at a few, and has assembled sort of a "photo album".

It was the recent mug shot of Dell Schanze, the computer guy that got us thinking. He was cited on misdemeanor charges of pulling out a weapon and reckless driving. Since he plans to go to court and fight the charges, he had to have a mug shot taken. By the looks of things, he plans on having a good time in court!
For the most part, though, mug shots are awful! They're usually taken not long after bad guys and bad girls are arrested. Often, the person looks kind of mean, because they probably are, and they're even madder because they got caught.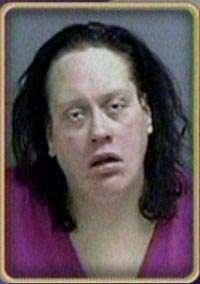 Mug shots are intriguing-- especially when they feature famous people. We all remember the shot of O.J.; Michael Jackson at his recent trial; an inebriated Wynona Judd and Nick Nolte. What about Zsa Zsa Gabor after slapping a traffic cop; even Larry King has one!
Facial hair and tattoos are often seen in mug shots. Some guys displayed their "ink" in a Salt Lake court this past week. But back to Super Dell for a moment; he's not the only one who has "mugged" for the camera! We found a few tongues out there in various jail photos.
One guy decided the do some muscle flexing. Bad hair is also prominently displayed. One woman came from her wedding apparently. And another crook just looked bored with the whole thing.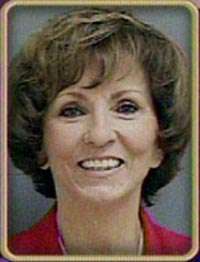 Hopefully, you never end up on the wrong side of the law. But if you have to be photographed, try to look as "not guilty" as possible. You could try the Nancy Workman approach. When the former Salt Lake County Mayor went in for her mug shot last year, her hair was perfect, she dressed up in her Sunday best, put on an American Flag lapel pin, and smiled. She was found not guilty.
For the record, Keith has never had to get a mug shot taken of himself!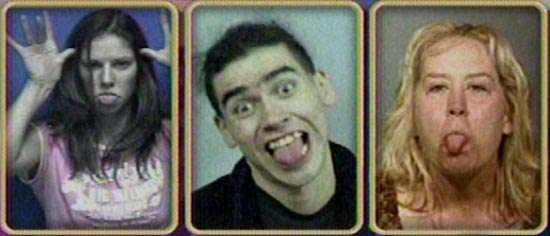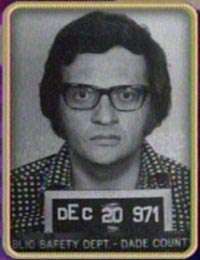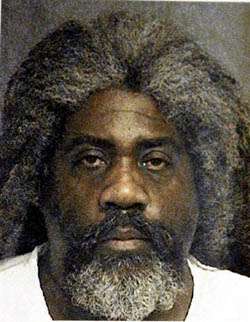 ×
Most recent Utah stories